SC Technical College System Leadership Academy
1970-01-01T00:00:00+00:00 1970-01-01T00:00:00+00:00 America/New_York SC Technical College System Leadership Academy Columbia Metropolitan Convention Center
Date:

October 16, 2017 - October 18, 2017

Location:

Address:

1101 Lincoln St. Columbia, SC 29201

Room:

Time:

Monday: 9:00 AM - 5:00 PM | Tuesday & Wednesday: 8:00 AM - 5:00 PM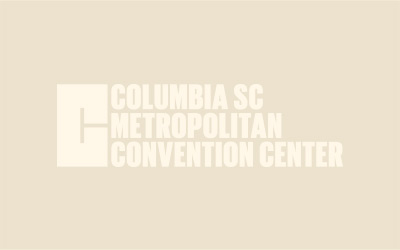 The purpose of this academy is to develop technical college employees currently serving in third level administrative positions to assume the role of Vice Presidents within the technical college system. This event is not open to the public. 
Floor Plans and Capacity
Our modern facility includes a large exhibit hall, a spacious ballroom, and several meeting rooms that can be customized to accommodate your groups needs.
View Floor Plan