Audio Visual and Equipment Rental
General Information
Columbia Metropolitan Convention Center
CMCC's preferred provider for audio visual equipment is South Carolina Audio Visual.
Equipment is available on a first-come, first-served basis. Prices are subject to change without notice and vary based on availability. Additional labor and/or setup fees may apply. Payments for equipment rentals as written on work order are due within (30) days after event date. Invoices will be emailed post event. A credit will not be given for services or equipment ordered but not used. The CMCC does not assess sales tax on facility rental, services or equipment invoiced.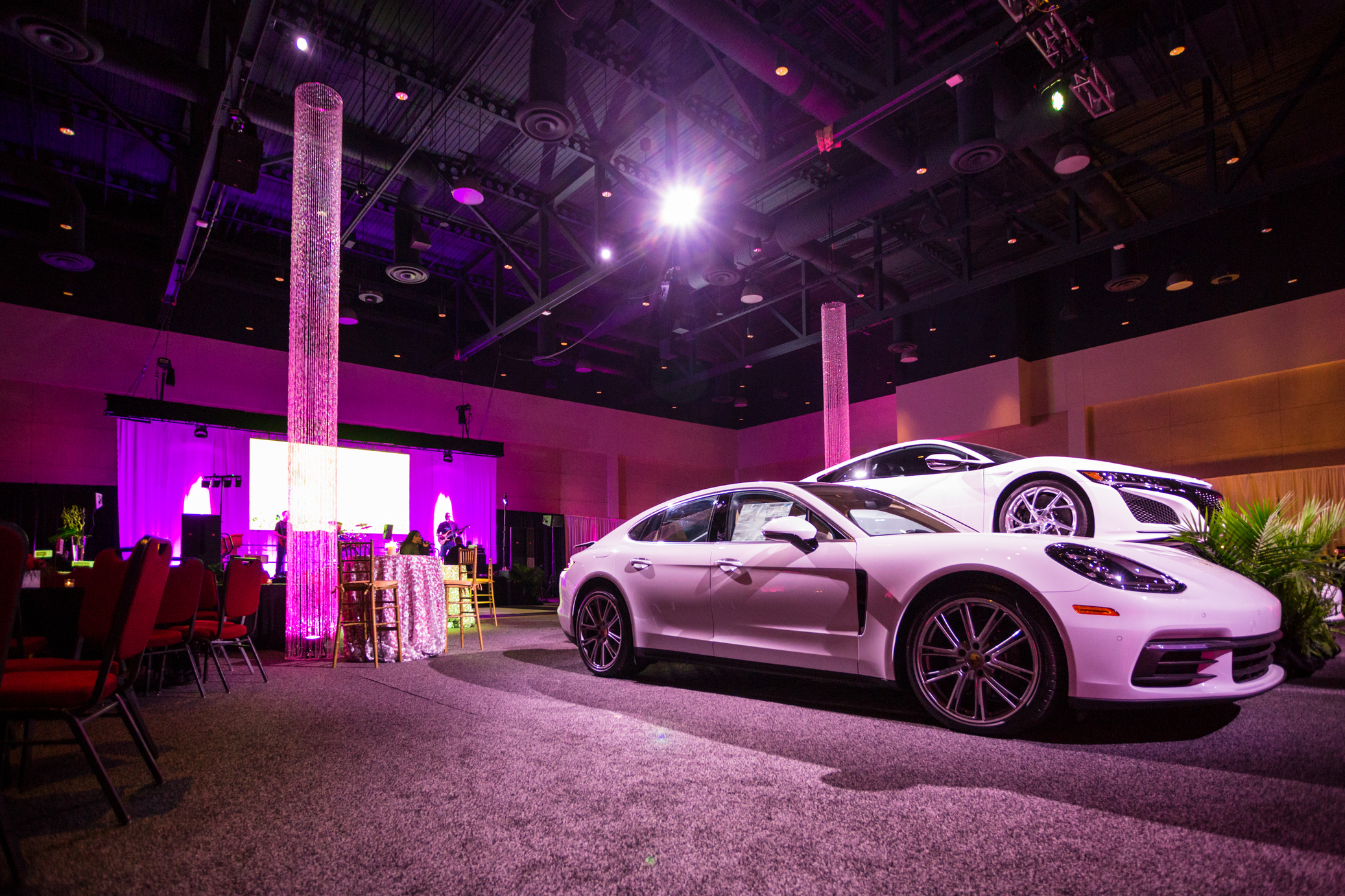 For a full list of available electronics, equipment, signage, furniture and accessories with rental rates, download our Facility Guide.