Real Meetings, Real Soon in the Real Southern Hot Spot
General Information
Columbia Metropolitan Convention Center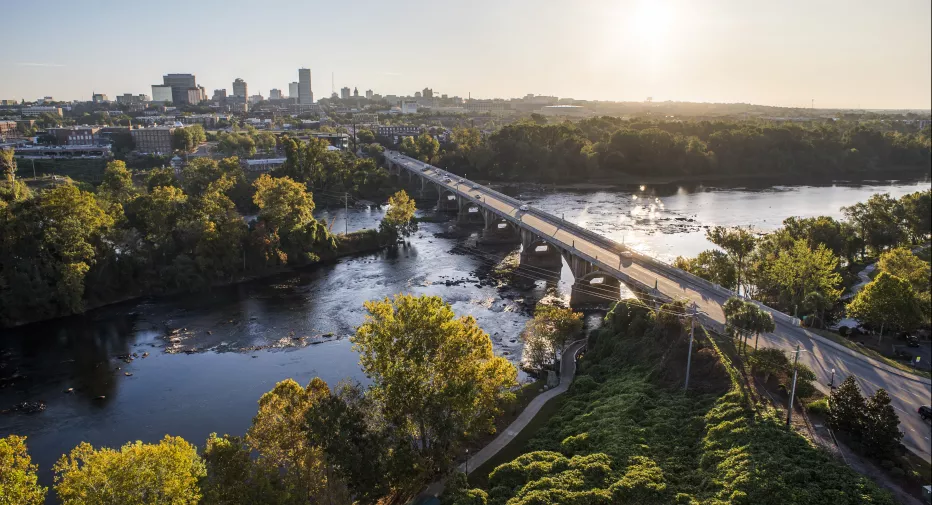 No one could have imagined as we stepped into 2020 that in just a couple short months, the whole world, and our industry with it, would come to a screeching halt. So many plans, so much preparation, all lost to a situation beyond any of our control.
As we took the necessary measures to close the Columbia Metropolitan Convention Center, equip staff to work from home and deep clean the facility, our team has worked diligently with clients to reschedule events to a later date and implement sanitation guidelines set forth by government officials, health and safety professionals and industry leaders, so that we can continue to provide the safest possible environment for our guests.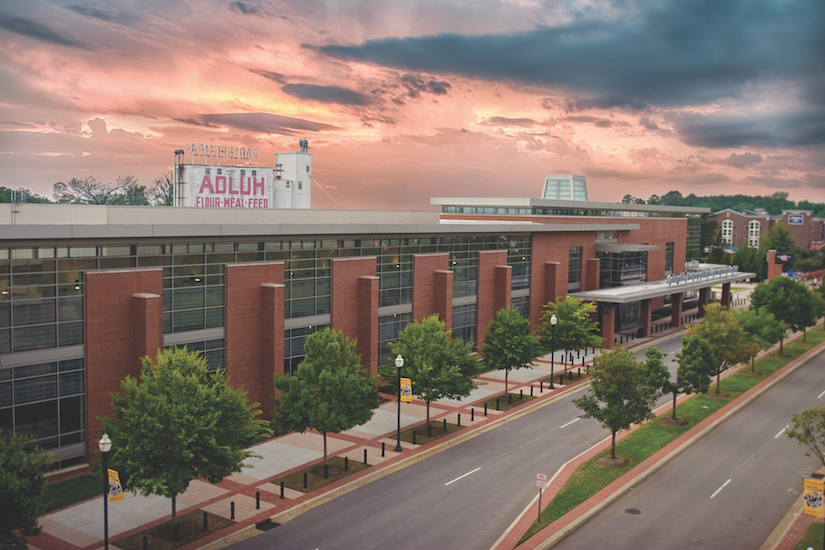 We are so thankful for the technology of virtual meetings and we know that will continue to play an important role in the landscape of the meetings industry moving forward, but nothing compares with the real connections, ideas and engagement of gathering face to face. Your comfort level is important to us and your safety is paramount. As we prepare to host you and your groups again, rest assured we will be following those guidelines closely. But for now, set your sights on the possibilities of what lies ahead when you plan a meeting in Columbia SC.
While we don't yet know exactly what the long-term new normal will look like, what we do know is this. That the CMCC team will be here, ready to welcome you back. That this experience has challenged our staff to adapt and become even better equipped to provide creative solutions to your meeting needs. That losing the human interaction we once all took for granted has renewed our zest and appreciation for the privilege of being able to sit down with you in person once more to talk through plans and bring your visions to life. That you'll find a community and a hotel and restaurant industry that's resilient and pulled together to withstand these circumstances. And that Columbia's energy will be back in full force again one day soon.
We eagerly anticipate that day and we can't wait to open our doors to you again. We'll be waiting with a glass of sweet tea (unless of course you'd prefer something barrel-aged or bacon-infused).