NashiCon Finds a Home at the CMCC
General Information
Columbia Metropolitan Convention Center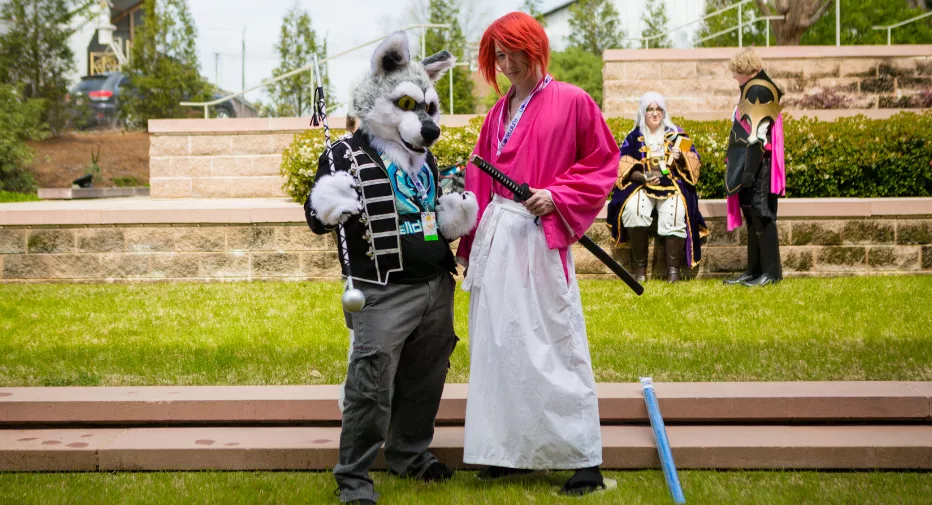 When it first started in 2008, the founders of Club Nashi—a USC student organization for anime lovers—probably didn't imagine that, in around ten years' time, the organization would evolve into one of the largest public conventions of its kind in the state of South Carolina.
In the years since Club Nashi rebranded its annual gathering as NashiCon, and in the span of their multi-year partnership with the Convention Center, the organization has seen astonishing growth in attendance for this event, with 2014-era crowds of 1,600 swelling to more than 2,400 people as of just last year, in 2018.
So, why do the NashiCon hosts keep coming back to the Convention Center? What makes this the perfect venue to host their event? The plentiful space (and exceedingly reasonable rental rates) are important, to be sure. But there are other factors at play here as well.
Let's dive in and take a look to see what those might be.
"The Convention Center's made it so easy for someone who isn't actually an event planner to host an event. I'm excited to keep working with them—they've become a second family to me, and I know almost everyone on their staff by name." - Christopher Lee, NashiCon Board of Directors Member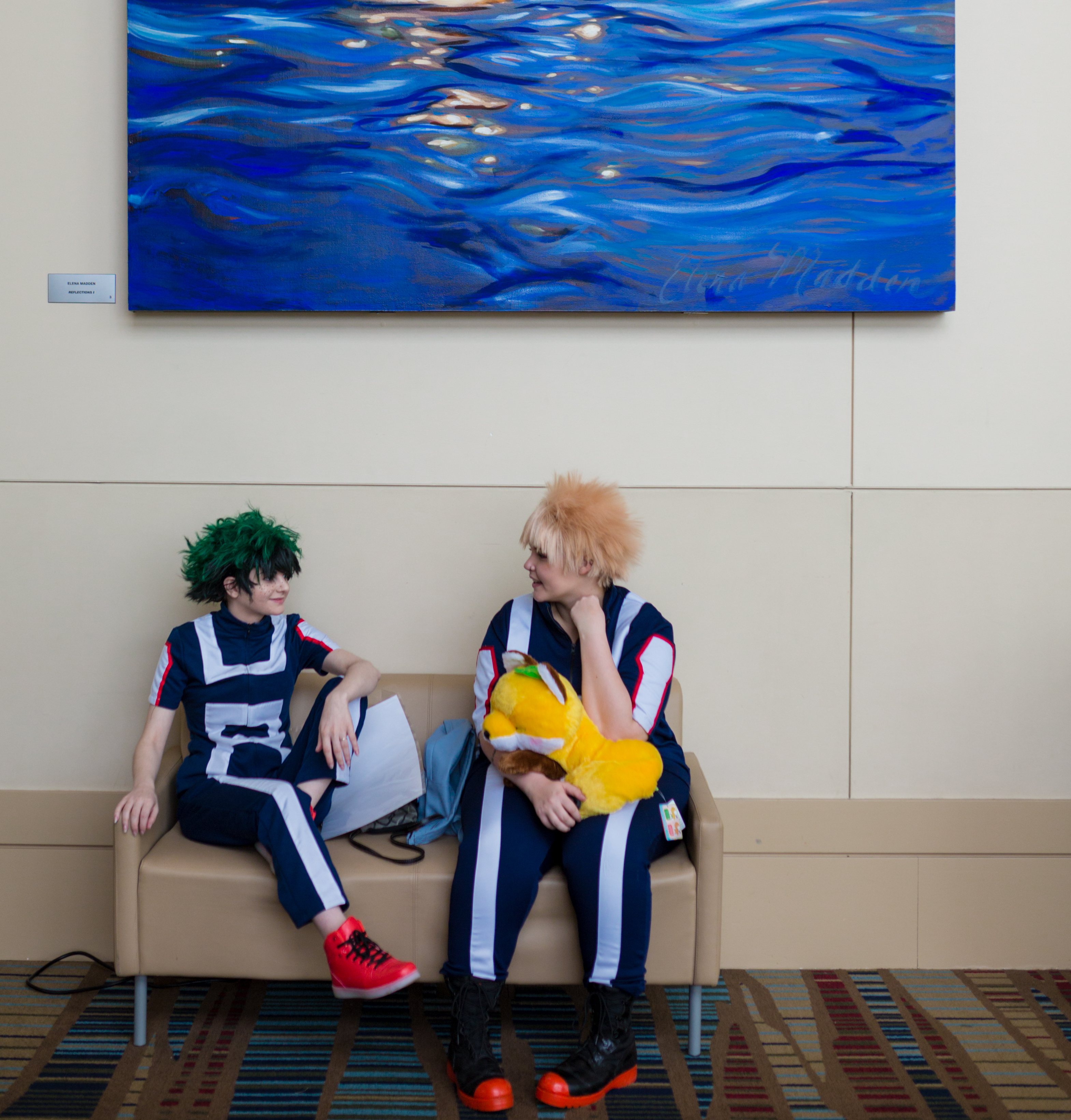 Easily accessible destination with a thriving downtown
Because of Columbia's easy accessibility by car, conventions like NashiCon are a major lure for visitors with niche interests that hail from across the region.
Plus—in the case of NashiCon—this mid-sized city is a manageable urban. Attendees can walk among entertainment districts and recognize their fellow conference attendees on the street. This offers visitors a stronger sense of community, and even a sense of comfort, seeing like-minded people milling around in a new, unfamiliar place.
Flexible event spaces with plenty of room for growth
There is a whole lot going on during NashiCon.
Cosplay competitions, group photoshoots, formal dances - it's easy to get overwhelmed by the sheer volume of exciting and interesting events taking place as part of the convention.
This past year, NashiCon organizers took advantage of the upper and lower levels of the Convention Center, segmenting event programs by level to make for an unrestricted flow of attendees through the spaces.
Here's a sample of which spaces were used, and how:
Congaree Room - Autograph room for fans to get memorabilia signed
Upper-Level Rooms - Main events like the opening ceremony, informational panels, and more during the daytime; formal and late-night dancing venues at night
Exhibit Hall - Vendor displays and art exhibitions/sales
Lower-Level Meeting Rooms - Additional informational panels
Security you can count on
Toy weapons are a normal part of the attire that folks bring to events like NashiCon, which often involve cosplaying.
In recent years, with security becoming more and more of a concern at public events, the Convention Center has worked closely with the NashiCon team to include a bag and "weapons" check area, to diminish the threat of any actual weapons making their way into event spaces.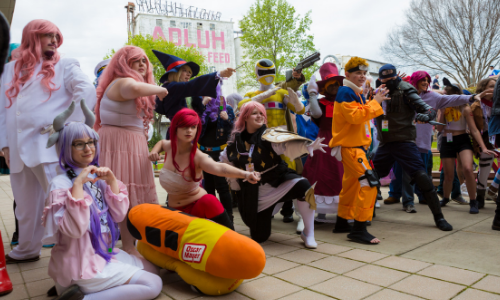 Supportive staff
Cosplayers and anime aficionados are, unfortunately, sometimes met with derision and prejudice because of their unbridled passion for this entertainment genre.
Here at the Convention Center, we pride ourselves on having one of the most welcoming, nonjudgmental staffs around. That bears out in practice for Christopher Lee, a member of NashiCon's board of directors.
"Overall, the staff has been absolutely amazing, and some of the easiest people to work with," Lee says. "The experience I've had with them has been extremely good. They're friendly, personable, and make sure that their clients are well taken care of."
So, you can rest assured, whatever your interests may be, your event has a home at the Convention Center. Men's barbershop quartet competitions, Rubik's Cube championships, tattoo artist conventions: we embrace clients of all shapes and sizes.
Our point being? Don't hesitate to reach out. Get in touch with our team of event planning experts to get your next big convention off and running today.