How to Hire a Great Event Photographer
General Information
Columbia Metropolitan Convention Center
You've created a vision for your event, booked a venue, and outlined the agenda. Congrats! Now it's time to nail down your vendors and marketing tactics. What about an event photographer. It's a critical piece of planning–the last thing any event planner needs is to do double duty as the event photographer. This scenario usually translates to a planner run-ragged and subpar iPhone images.
We want you to capture every detail you've worked so hard to create for your event. Check out our four tips for hiring the perfect event photographer. 
1. Define your event
Develop a list of your needs by asking yourself the following types of questions: 
Where are you hosting your event?  
What style of event are you hosting? 
What type of photos do you want? 
How will you use the photos? 
These basic questions will help you prioritize what you look for as you search for your photographer. For example, if the space you're using has natural light (or lighting challenges), it may be beneficial to hire someone who's shot in the building before. If you know you want certain shots (e.g. speaker shots, group shots, action shots, and/or candids), look for photographers with portfolios that reflect those images.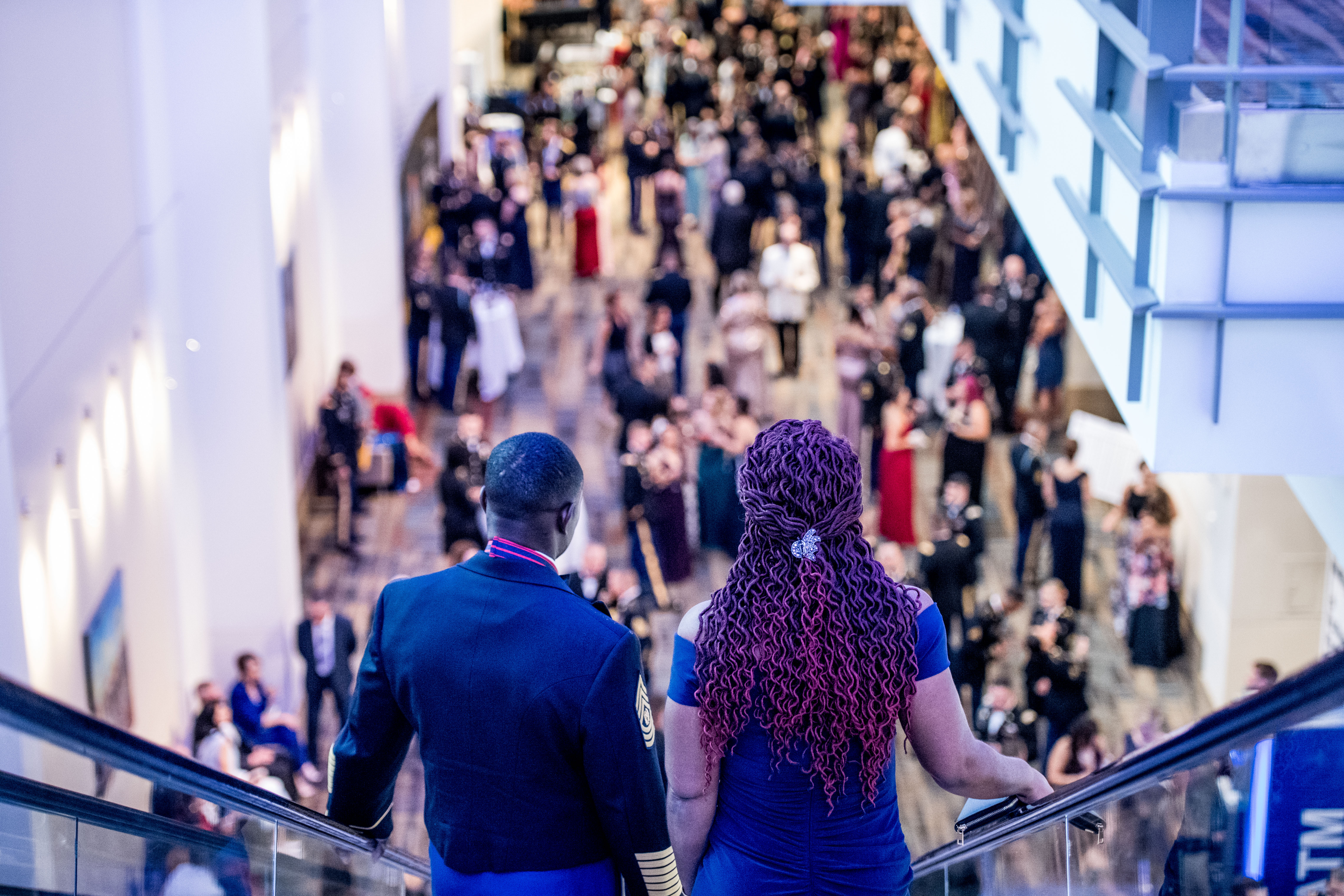 2. Research the photographer's style and personality 
Do you like posed, traditional photos? Or do you like candid photos? Visit photographer's websites and decide on the photographic style you're interested in. Next, read reviews or check with references for insight into the photographer's professionalism and personality. Will the photographer get along with your audience? Are they punctual? Do they exercise proper etiquette?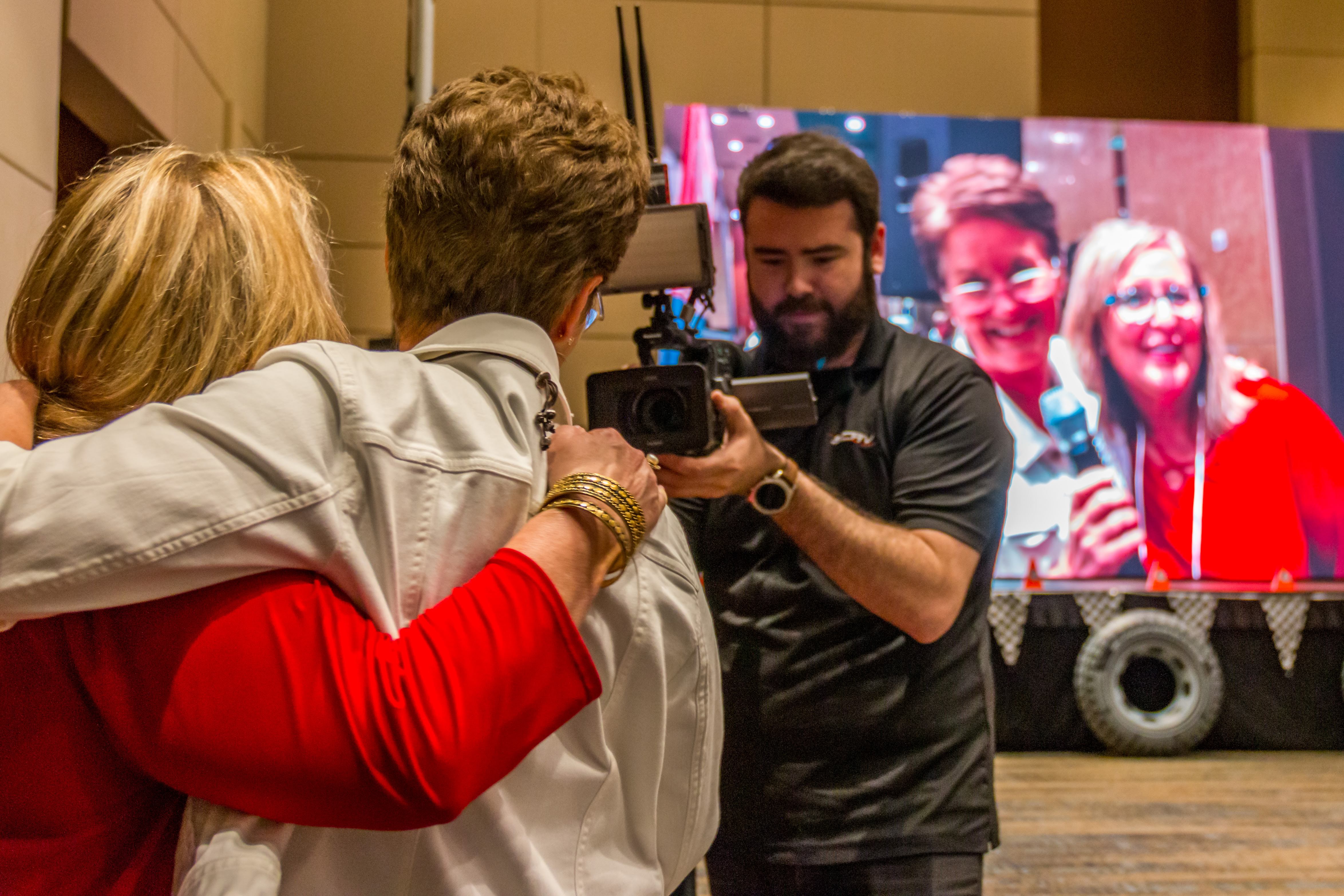 3. Look at sample events 
Another great way to assess a photographer's skill is to take a look at their shots from an entire event. What you find online will likely be a collection of a photographer's best images, but you want to know the quality of both their best shots and their average shots.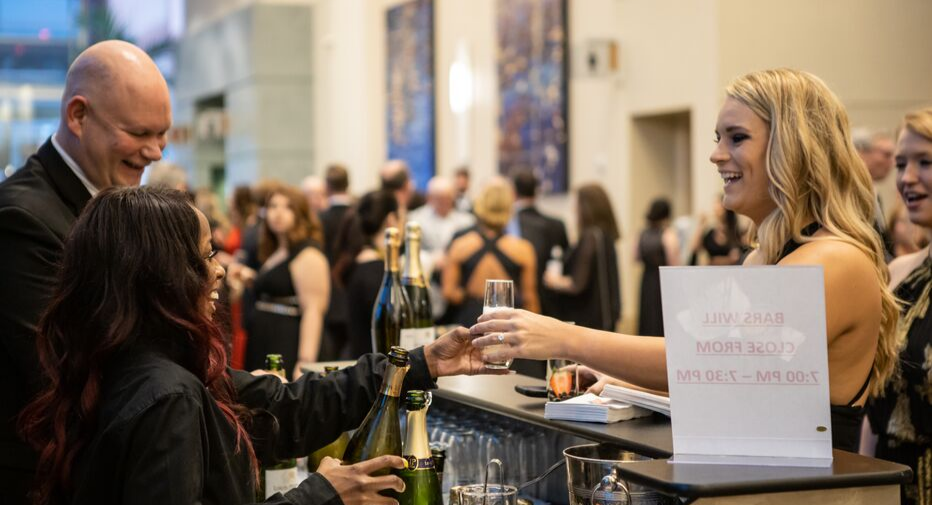 4. Ask questions 
Once you have a shortlist of photographers whose style you like and skills align with your project, grab a coffee and get to know them. This is your chance to make sure your research is accurate. Share a description of your project and ensure your photographer is familiar with the format and challenges associated with shooting an event like yours. 
Here's a list of some other sample questions to ask: 
How many events like this have you shot over the last year? 
How many years of experience do you have? 
Is this your full-time profession or a side job? 
What are the turnaround times for your images? 
What is your fee for an event like this? What about cancellations and rescheduling?
Does your fee include the rights to the images for all uses? 
Also, pay attention to the questions the photographer asks you. Are they detail-oriented? Do they ask about the date, timeline, and sequence of events? Do they understand your vision for the event?
Not only are you looking for a photographer with answers that align with your budget and expectations, but you're looking for someone who's going to make your life easier. Listen to your gut as you run through your questions. Ask yourself: Am I comfortable asking questions and interacting with this professional? If the answer is a resounding yes, and you're pleased with the value of their work, then you've found yourself an event photographer.