Best Spots for International Food
General Information
Columbia Metropolitan Convention Center
If you're looking for some great international cuisine, you don't have look much further than Columbia's backyard. You'll find food options from Jamaican to Thai to Japanese and everywhere in between. 
Asian
This restaurant specializes in authentic Japanese noodle soups. Open late, it's a great option for grabbing a snack before you call it a night. 
Located in the middle of The Vista, 929 Kitchen puts a modern twist on traditional Korean food. You'll find some unique fusions on their menu, like the Korean Philly (traditional Philly cheesesteak flavors, but using meat spiced with traditional Korean flavors). And if you're searching for a more distinctly Korean dining experience, you're in luck. The menu features many Korean favorites—they even have an entire menu section dedicated to Bibimbap.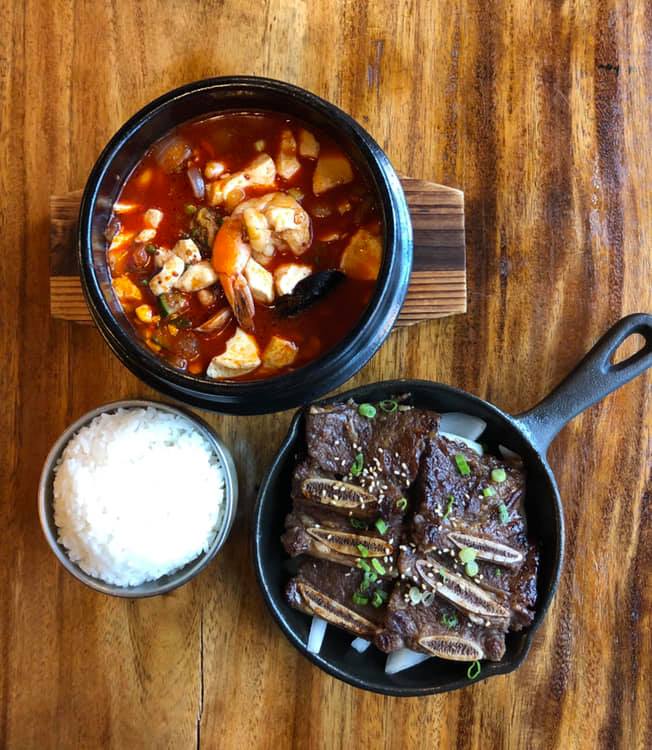 One thing we love about the Vista is the history—and SakiTumi is no exception. Located in the Dupree building, SakiTumi's space used to be a garage where workers would assemble Model T Fords. The old factory's garage bay doors are bricked up, but still visible behind the bar.
The building is historic, but the food is nothing but modern and fresh. You can count on their tuna being delivered fresh every day. They offer more than sushi, too. Think Kobe burgers, Lobster Wontons and Saki-Salmon.
Poke
Columbia has jumped into the poke trend with both feet. This delicious, healthy option has popped up all across town from Five Points to the Vista. While it's traditionally served with raw fish, there are plenty of cooked and vegetarian options. 
Choose your favorite poke place in town:
Poke Bros. – Locations in the Vista, Five Points, Irmo and Lexington
Fresh Poke – Locations in the Vista, Forest Acres and Harbison
In business since 1996, this locally owned restaurant offers a blend of different Asian-style foods including Chinese, Korean, Vietnamese, Thai and Japanese influenced dishes. With such a wide variety, there's really something for everyone whether you're craving sushi or fried rice. They even have a kids' menu that comes with a mochi ice cream dessert!
TakoSushi is a unique blend of Asian and Mexican flavors. Take a culinary tour of the world with Green Chili Queso dip for a starter followed by sushi and tamales for your meal. You can mix and match flavors or stick to one side of the menu, making it a crowd-pleaser for any group. 
Latin
This newer restaurant specializes in street food traditionally served in El Salvador, Dominican Republic, Venezuela, Mexico and Colombia. Happy hour looks especially delicious here thanks to some tropical favorites like mojitos, the dark & stormy and Palomas. If you're looking for something non-alcoholic, you can also find Mexican Coke & Sprite here, made with all-natural sugar instead of corn syrup—these drinks have something of a cult following. 
Street food is delicious, but if you're looking for upscale Latin food, COA delivers. Beautifully decorated, COA's atmosphere and food is inspired by the Mexican states of Oaxaca and Jalisco. Enjoy a handcrafted cocktail made with high-end tequila or mezcal before enjoying entrees like pulpo asado (grilled octopus), tenderloin adobado and mole poblano (quail stuffed with ground pork and rice).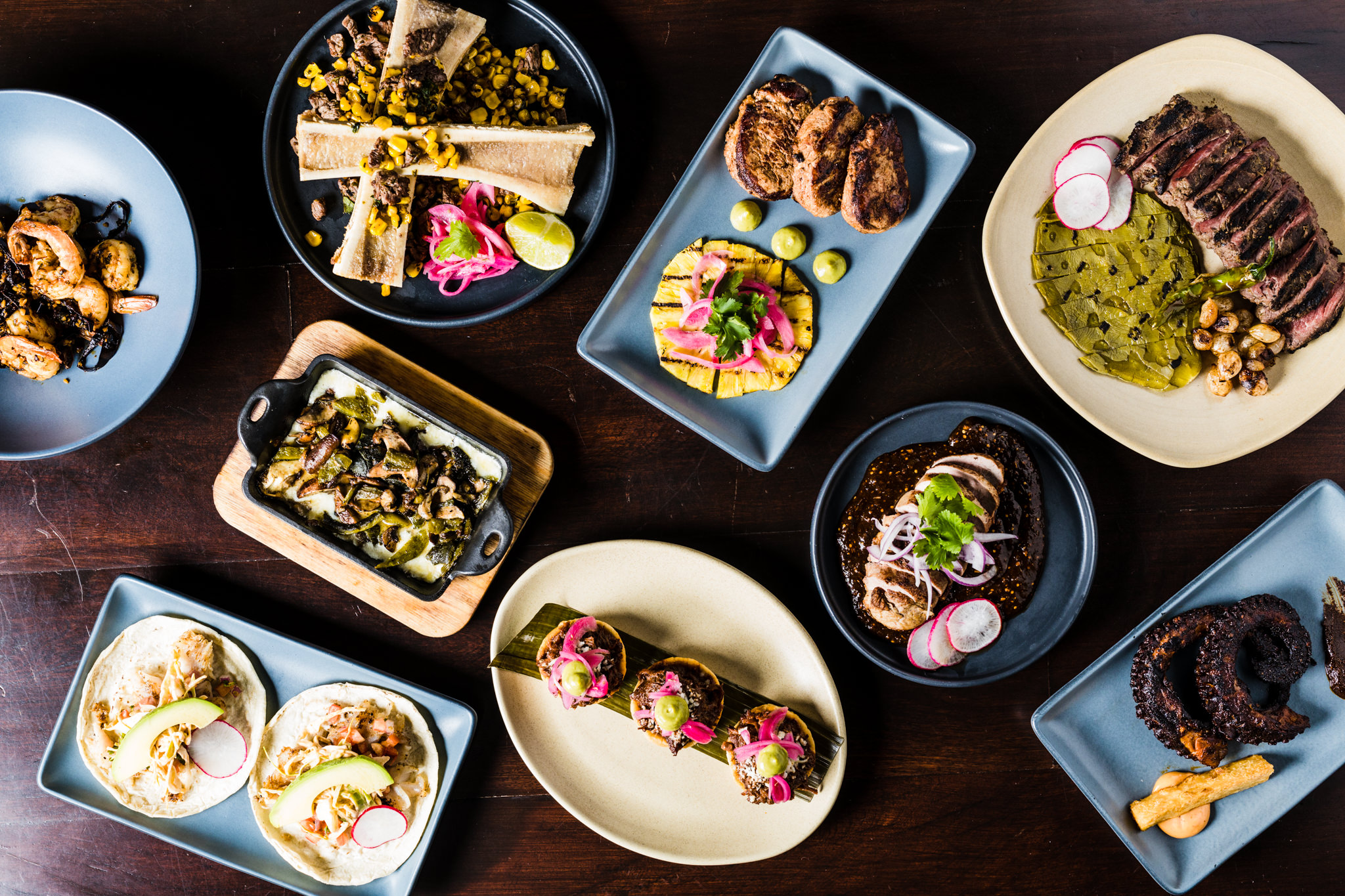 When you're craving something special for lunch in the middle of the week, Sure Fire's tacos are a great way to treat yourself. Their style is a little different than some of the others on this list because they specialize in Tex Mex flavors like the Texas Cowboy (brisket tacos), the Ball Park (diced jalapeño sausage tacos) and the Tex Mex (steak or chicken over refried beans). 
A little of everything
This weekly market has everything from handmade jewelry and clothes to delicious food stands.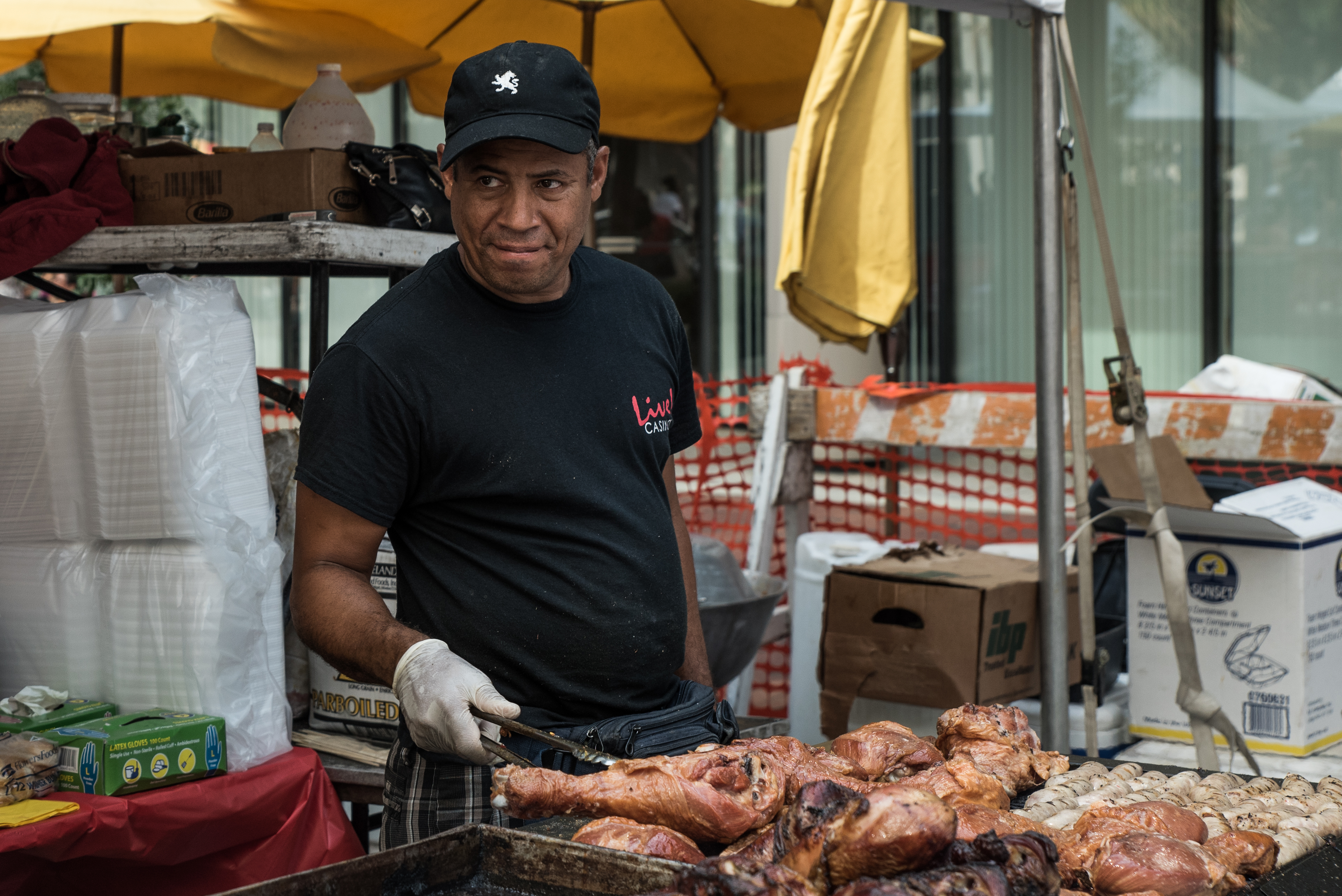 International Corridor 
This two-mile stretch of delicious international food restaurants on Decker Blvd. is full of culinary delights. 
So what are you waiting for? Get out there and start ordering!