B2B Supplier Matchmaker Event
2019-04-11 2019-04-11 America/New_York B2B Supplier Matchmaker Event Columbia Metropolitan Convention Center Sarah Johnson sjohnson@lex-co.com
Date:

Location:

Columbia Metropolitan Convention Center

Address:

1101 Lincoln Street Columbia, SC 29201

Time:

Website:

Contact: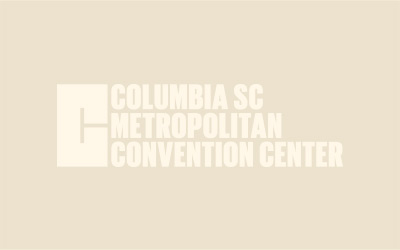 The counties of Lexington and Richland are pleased to host its first B2B Supplier Matchmaker Event. The Matchmaker event is designed to allow companies to connect with procurement representatives from OEMs (original equipment manufacturers). Suppliers must be operating in Lexington or Richland County.
Admission is free but registration is required.
Register Here: https://www.surveymonkey.com/r/DZF36G2