BBQ Competition with Car & Bike Show
General Information
Columbia Metropolitan Convention Center

*This event has been canceled until further notice.
Join us for this inaugural event when Columbia pit masters and automotive enthusiasts join forces BBQ Competition with Car & Bike Show, presented by the Columbia Metropolitan Convention Center. 
Smoke the competition with your best mouthwatering, southern barbecue, show off your prized car or bike, or simply come just to have a taste and admire some the capital city's most impressive rides.
Attendee Info
When:
October 31, 2020 / Car & Bike Show 9 AM - 3 PM, BBQ Turn in Time 12 PM.
Where:
CMCC Parking Lot.
Attendee Admission: 
Free, Open to the Public.
*Rain or shine, come enjoy a day of good food and the best of automotive, in a safe and socially-distant environment in the CMCC parking lot.
*Face covering required. Get in the Halloween spirit and sport your best face covering for a chance to win the Best in Show Face Covering!
*No outside food or beverage. Concessions will be available in addition to BBQ, including beer and wine.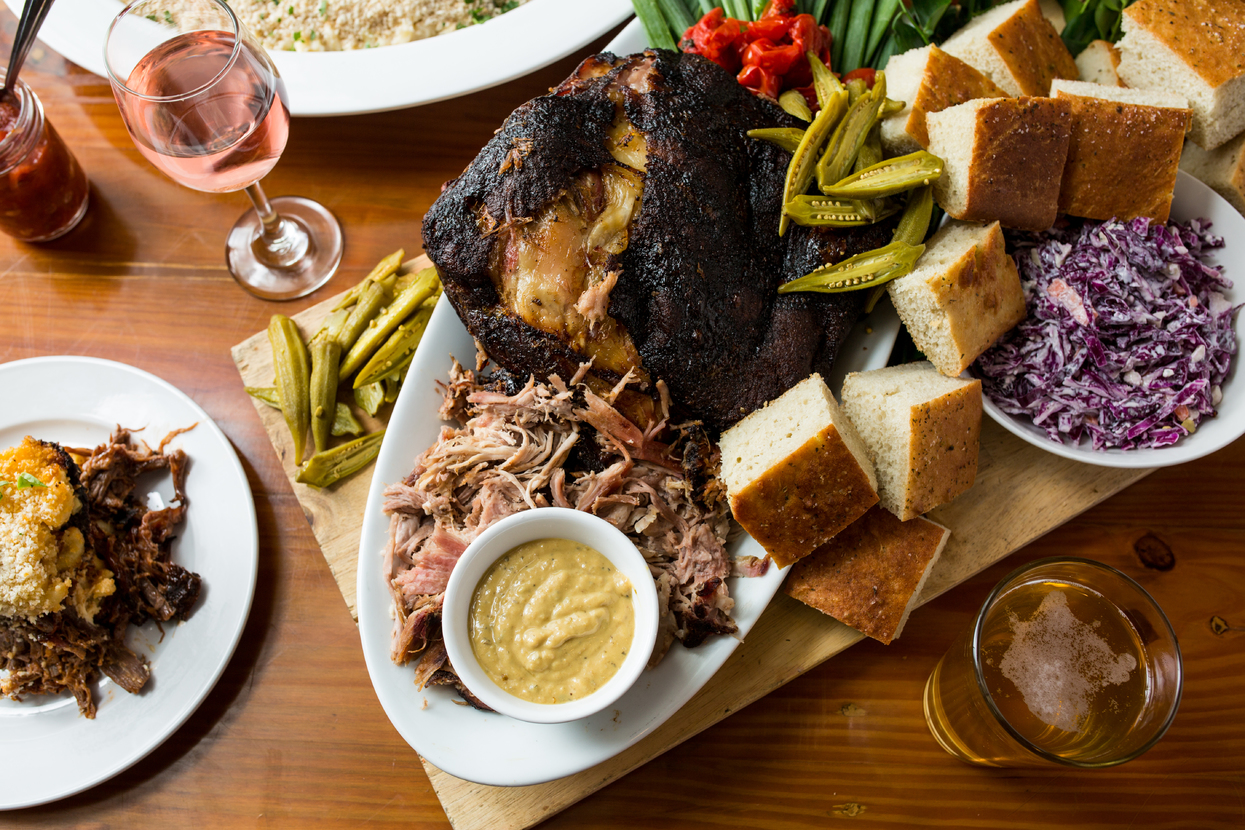 Participant Info
 BBQ Competition: 
$100 entry fee per BBQ Team. Includes uncooked pork butts provided by CMCC, to be picked up on the day of the event.

All teams required to sell 15 pork butts and return $450 ($30 per butt) of the sales to the CMCC. This payment can be made upon registering for the competition by credit card or it can be made later by check or money order. The money is due to the Columbia Metropolitan Convention Center no later than October 16th at 4 pm.

Teams can arrive any time after 4 AM to pick up pork butts and begin cooking.

Each team will be provided a 10' x 10' space for cooking setup + a separate area to park team vehicle.

Judging will be at 12 PM and awards will be at 1 PM. If you'd like to provide samples to attendees, please note, samples must be less than 1 oz and you will need to sign a release on the day of the event.

No utensils, cups, etc. will be provided by the Convention Center.

1st, 2nd, and 3rd place prizes for the best BBQ teams.
Car & Bike Show: 
$20 registration. Includes ticket for door prizes.

100 car and 100 motorcycle spots available. 

Registration will be held from 9 – 11:30 AM with judging beginning at 12 PM and awards announced no later than 3 PM.

Awards for Top Cruiser (5) and Sports Bike (5), Top 10 Cars, and Best in Show Car.
Secure Your Spot Now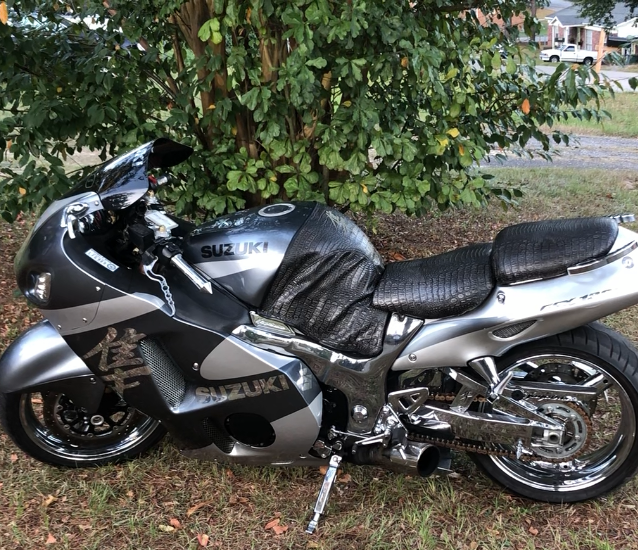 Door Prizes
Interested in donating a door prize? Print and mail this form to the Columbia Metropolitan Convention Center. Contact us at events@experiencecolumbiasc.com if you have questions or an idea for a donation! 
Parking
Use the parking map provided below for parking at the facility, or click on the image to print out a PDF version of the map.
Note: Metered spaces in The Vista are free on the weekends.