Why We Love Columbia in the Fall
General Information
Columbia Metropolitan Convention Center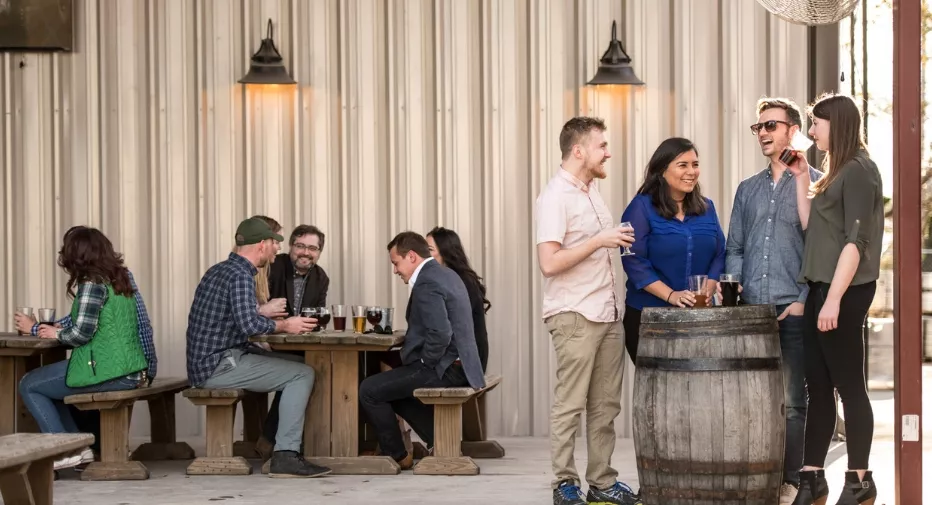 College football is back, and Columbia mornings are getting crisper. In Columbia, as with most places, these are all telltale signs that autumn has arrived.
To pay proper tribute to the arrival of one of the South's favorite seasons, we're drawing up a list of the top reasons why Columbia is such a hot spot to be at this time of year.
Get Busy Halloweening at One of These Local Haunts
With the change in season comes a few spooks. Visit these locations to get in the Halloween spirit ahead of October 31st.
Clinton Sease Farm
Explore a pumpkin patch, get lost in a corn maze, or just go for a simple hayride at this local favorite, a quick twenty to thirty minute ride from downtown Columbia.
Deceased Farm
While you're in the area visiting the Clinton Sease Farm, you might as well get a few frights in by visiting the nearby Deceased Farm, a self-guided tour through a "haunted" 3D nightmare.
Note: this experience is not ideal for children under the age of 12.
Enjoy the Crisp Fall Weather Outdoors
In Columbia, it's easy to feel rejuvenated with plenty of cheap or free outdoor adventures.
Columbia Canal & Riverfront Park
A "linear park" that runs between the City of Columbia's original waterworks facilities and the gorgeous rushing waters of the Congaree, the Riverfront park offers a two-mile trail perfect for a leisurely stroll, jogging, or biking.
Congaree National Park
The only national park in South Carolina offers a stunning array of natural landscapes, from swamps and blackwater creeks to fields, forests, and more. About a 30 minute drive from Columbia's city center, this crisp, peaceful autumn hike is well worth it.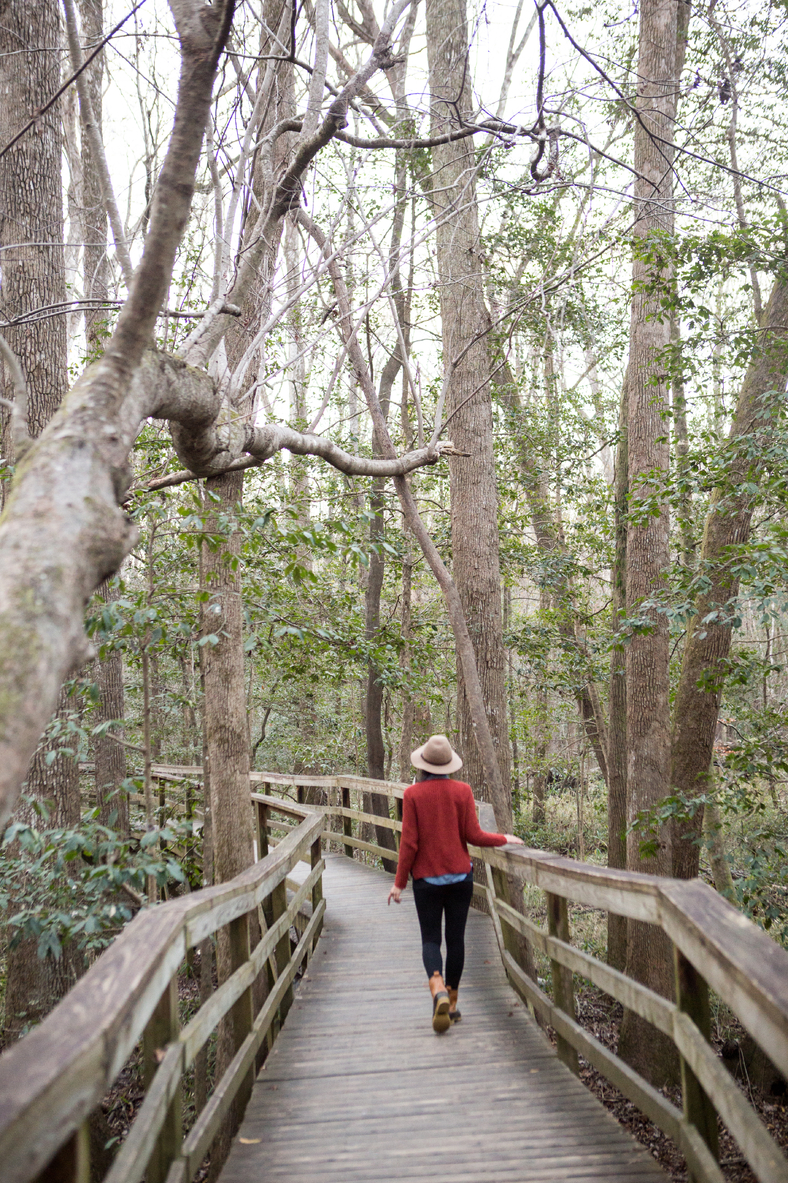 Harbison State Forest
For just $5, you'll have access to a network of running, hiking, and biking trails through unspoiled pine forests of backwoods South Carolina. Access the trail guide here for more information.
Pro tip - be sure to check in with forest staff to inquire about trail status before you go. Call 803-896-8897 to make sure wet or inclement weather won't be cutting into your plans.
Oktoberfests, Fairs, and Festivals
There are all kinds of fall festivals festooning social calendars around Columbia this time of year - mark your calendars for these favorites for next year.
Oktoberfest at Incarnation Lutheran Church
Each year the Incarnation Lutheran Church on Devine Street hosts its annual Oktoberfest celebration, offering scrumptious German food, beer, and sweets, as well as live musical entertainment from traditional "oompah" bands.
Dinner and lunch plates are typically available for $15. Don't miss out on this rip-roaring good time!
South Carolina Pride
Boasting a night time parade on Friday night, plus a vibrant festival throughout Main Street on Saturday, the South Carolina Pride weekend has become an epicenter for joy and acceptance. Not to mention the world-class musical acts that headline the show. Be on the lookout for next year's performance lineup and meet us on Main St. for the celebration in 2019.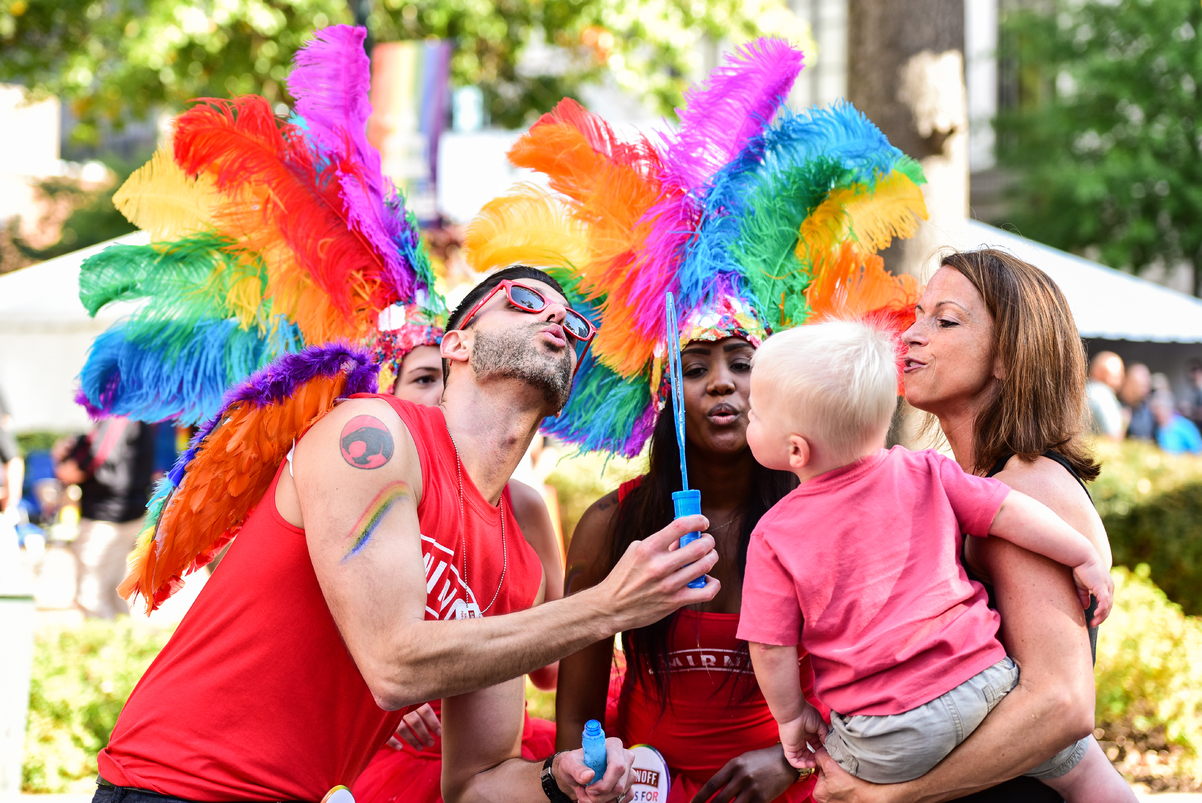 South Carolina State Fair
The South Carolina State Fair has it all - corndogs, rollercoasters, biscuit-making competitions, hog races, live music, and more. Next year the South Carolina State Fair will be celebrating its 150th birthday. Looking pretty good to be a century-and-a-half old, we'd say!
Beyond the big events, our monthly and weekly celebrations get particularly dynamic during the Fall with a break in the heat. Check out First Thursdays on Main and the now-legendary Soda City Market on Saturdays.
Interested in taking advantage of all these special experiences? Want your personal event or work conference group to see all of what Columbia has to offer during the fall? Contact a member of our sales team to get a conversation started about renting space at the Convention Center. You'll be glad that you did!