The Sweet Tooth's Guide to Columbia
General Information
Columbia Metropolitan Convention Center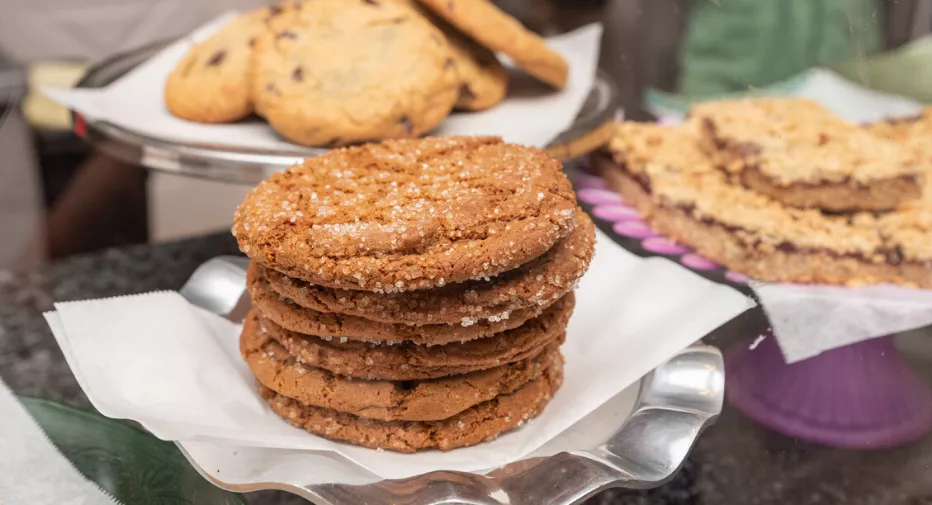 Got a craving for something sweet while you're in town? We've got just the thing.
Sweet Cream Company
A charming ice cream shop located right on Main Street, Sweet Cream offers handcrafted small-batch ice cream using local ingredients.
Flavors change daily and include favorites like whiskey pecan, spiced chai with pumpkin seeds and Earl Grey ice cream. Don't miss the strawberry ice cream in the summer, made with local Cottle Farms strawberries.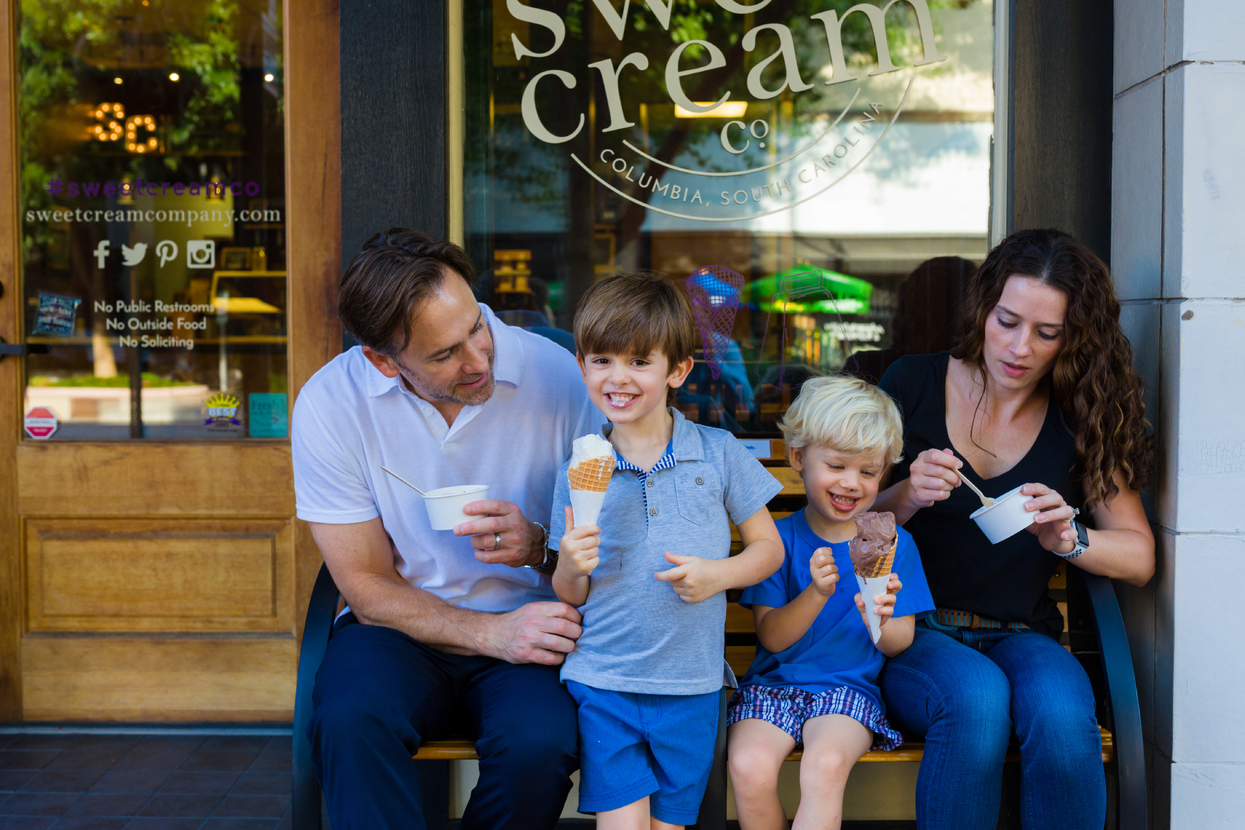 Blue Flour Bakery
Blue Flour offers cookies, bars, muffins, and brownies, along with a full menu of available-all-day brunch favorites and made-to-order coffee drinks. You can also order customized, hand-decorated sugar cookies for your special event or corporate meeting.
The cookies are thick, buttery, and cake-like, and make a memorable party favor for birthdays, graduations, or anniversaries.
smallSUGAR
smallSUGAR serves dishes made with fresh, seasonal ingredients sourced from farms throughout the Carolinas.
The pastry menu features a selection of breads, croissants, cookies, danishes, macarons and rotating seasonal pastries. Everything is made from scratch using whole grain flours freshly grown and milled by local sources, including Anson Mills in Columbia and Carolina Ground in Asheville.
smallSUGAR is also notable for participating in a local program that provides opportunity and culinary training to non-college bound youth. The cafe does not accept gratuities because they guarantee a liveable wage for all of their staff.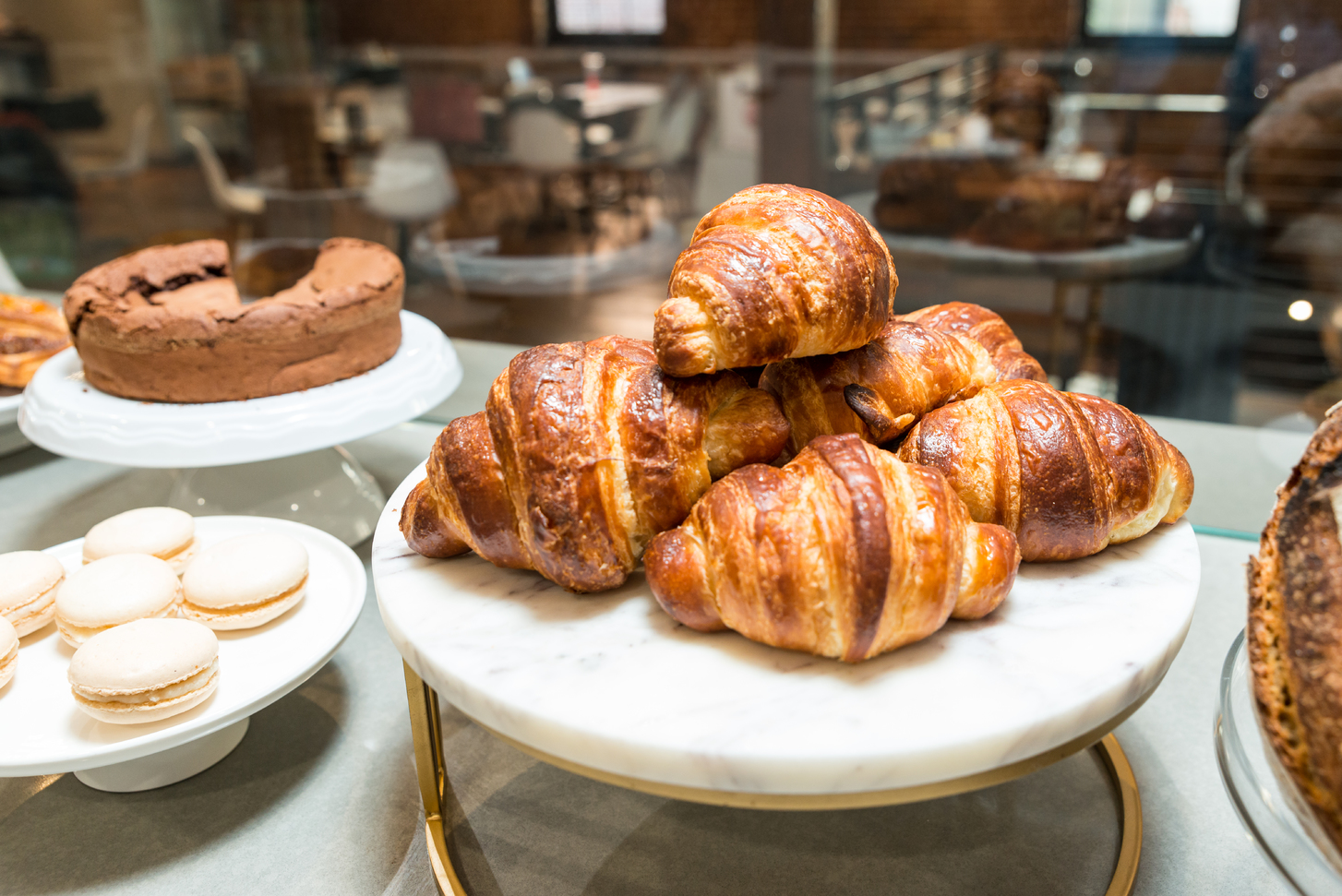 Insomnia Cookies
Late-cravings be gone. Warm, delicious cookies delivered right to your door. It's not a dream, it's Insomnia Cookies.
Insomnia specializes in late-night deliveries and operates daily until 3 a.m. Order a six-pack, a full dozen, or just two cookies with a glass of milk.
Silver Spoon Bake Shop
Silver Spoon Bake Shop is a neighborhood bakery known for their delicious biscuits, including Black Pepper Pimento Cheese and Bacon Cheddar biscuits.
They also serve a variety of hand-crafted and freshly baked pastries and sweets that changes daily, including muffins, cookies and croissants. As if that weren't enough, they've got custom cakes and petit fours, too.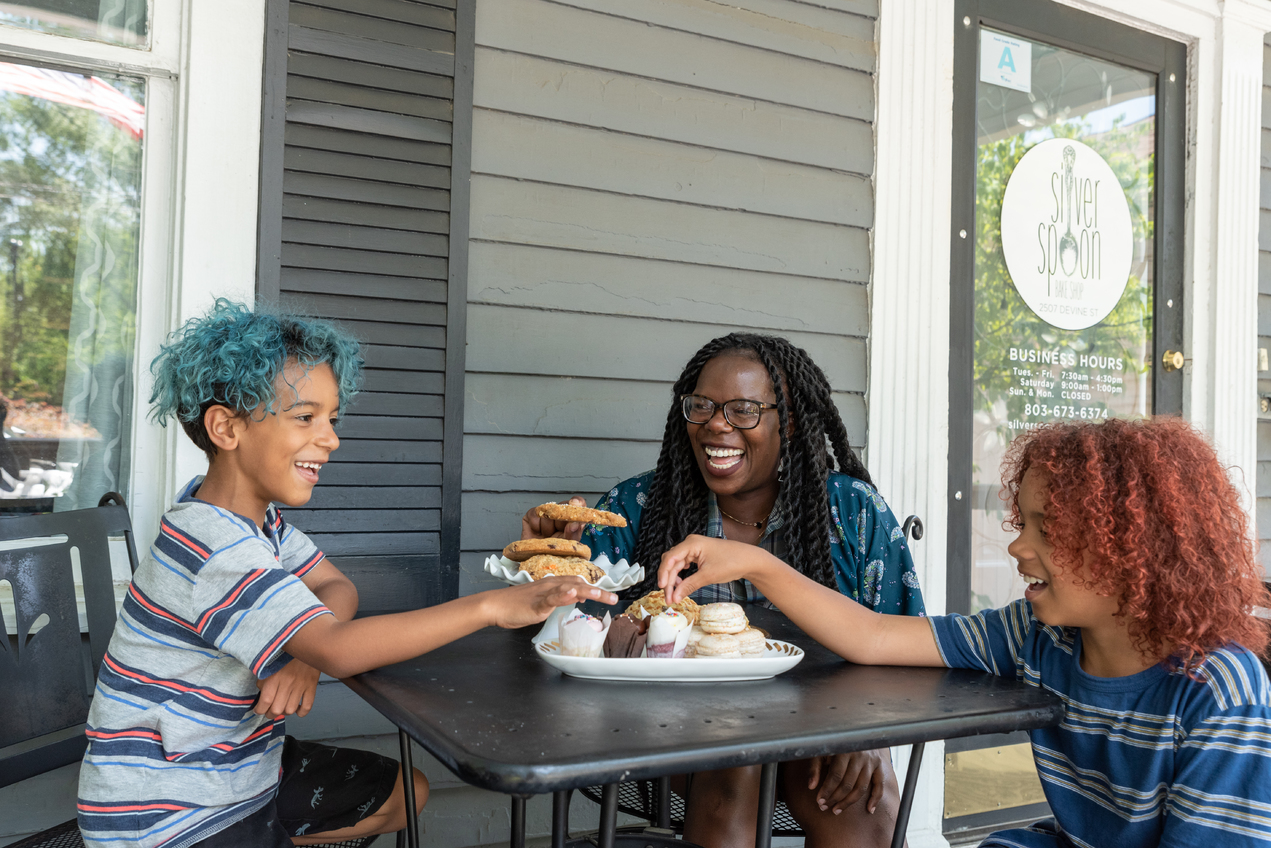 Click here for more sweet treats in Columbia SC