SC First Steps Chairman's Summit
2017-12-08 2017-12-08 America/New_York SC First Steps Chairman's Summit Columbia Metropolitan Convention Center Cassie Barber cbarber@scfirststeps.org
Date:

Location:

Columbia Metropolitan Convention Center

Address:

1101 Lincoln Street Columbia, SC 29201

Time:

Website:

Contact: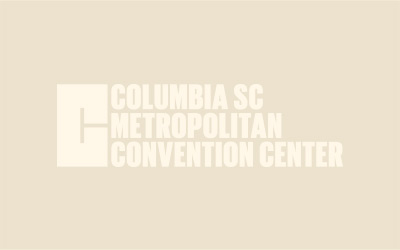 Presented by SC First Steps to School Readiness this annual event will focus on providing every child in South Carolina a high quality and equitable start in life. Keynote addresses include Dr. Freeman Hrabowski, "Holding Fast to Dreams: Empowering Children and Families," and Dr. Walter Gilliam, "Avoiding Preschool Expulsion: How Teachers' Implicit Biases Regarding Sex and Race Relate to Behavior Expectations." Also featuring 12 concurrent sessions, a book signing and a "Suite Talk" to discuss ethnic diversity and equity and obtain resources.
Admission: $30