Planning a Sports Tournament? Host at the CMCC
General Information
Columbia Metropolitan Convention Center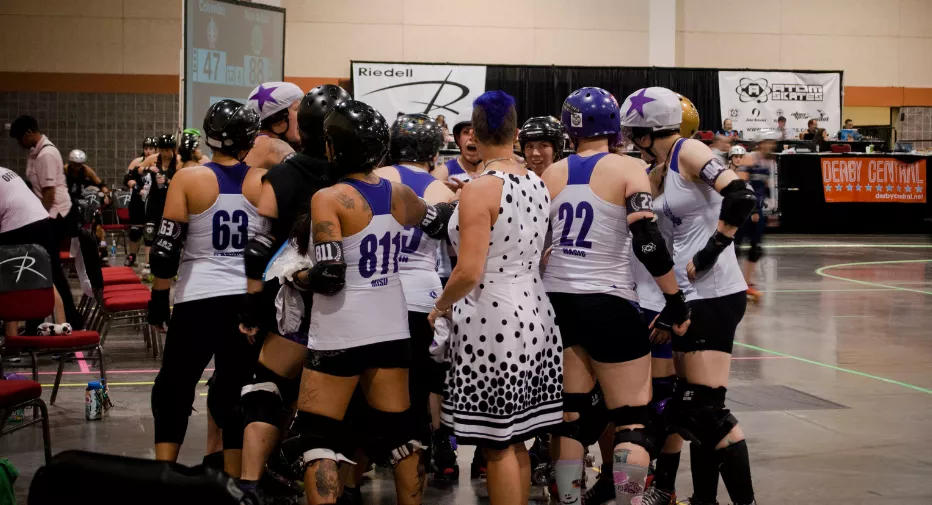 You may be surprised to hear that the CMCC can accommodate a number of sporting groups and sports-themed gatherings. 
Whether avid Jiu-Jitsu practitioners, bodybuilders, gymnastics competitors, square dancers, or something else entirely, event attendees of all sporting persuasions have found a home at the Convention Center over the years.
It's no wonder, then, that when the American Cornhole Organization (ACO) chose to host its regional South Atlantic Conference Tournament in Columbia this June, they decided to go with the Convention Center for their venue, thanks to help from Experience Columbia SC Sports.
With our flexible event spaces, plentiful room to spread out, unlimited A/V capabilities, and more, the Convention Center was a natural choice to host the ACO's tournament.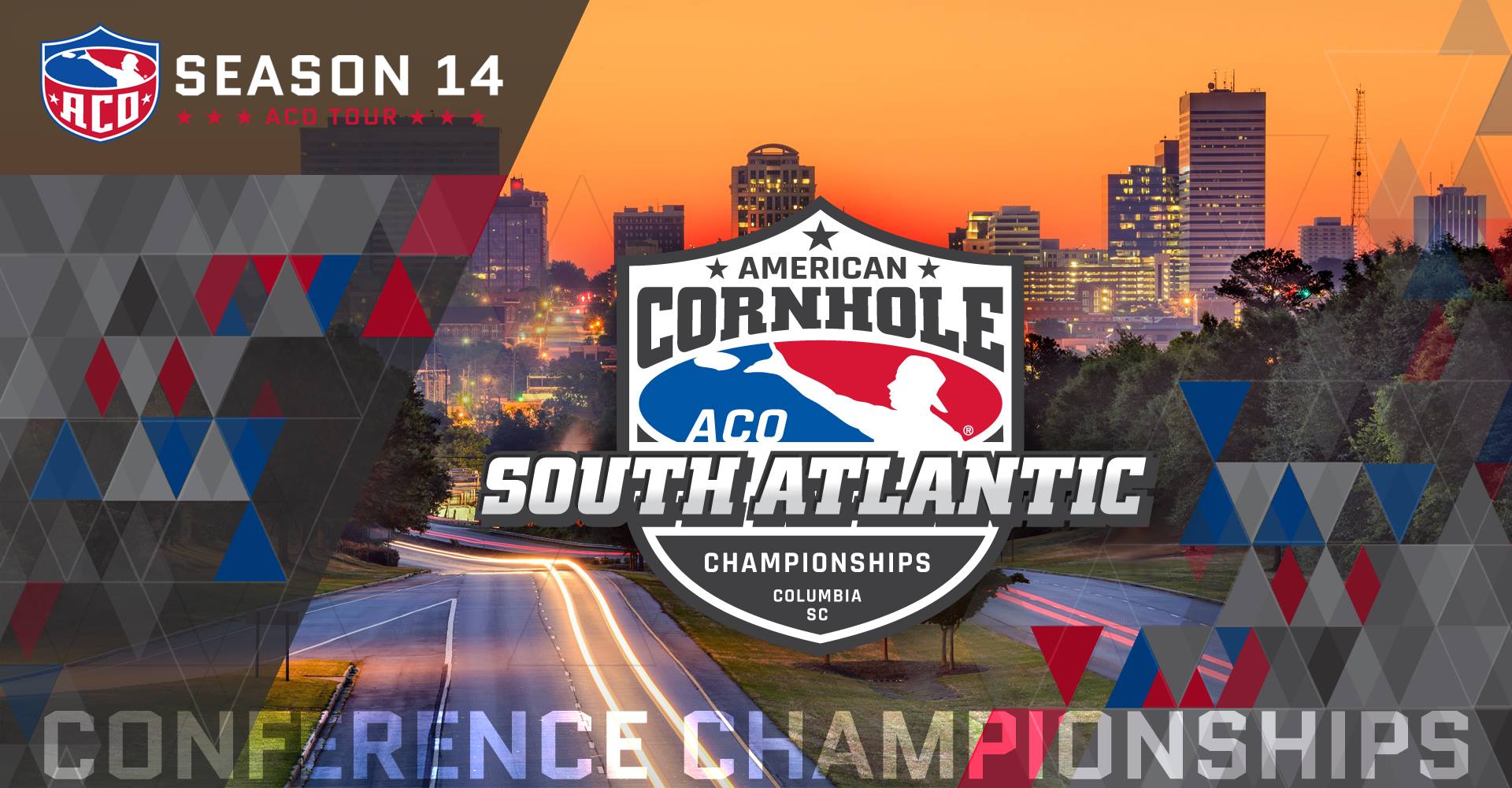 Spacious, well-equipped multipurpose event venues
Clocking in at 23,700 square feet, with impressive thirty-foot ceilings, the Convention Center's Exhibit Hall is an incredibly versatile event space located in the heart of the building, perfect for hosting single competition sports tournaments like the ACO's.
There are all sorts of advantages to hosting your tournament in an indoor venue like ours, including:
Plentiful air conditioning to keep your competitors from overheating
Customized digital signage in pre-function areas to help guests with wayfinding
Affordable bleacher rentals available on-site so that guests can enjoy the competition
LCD projectors, 16-foot screens, wired podiums, wireless microphones—whatever your A/V needs might be, we can provide a solution
Add safe, secure Wi-Fi access, comfortable lounge furniture in pre-function areas, and phone-charging stations to the mix, and you've got yourself a top-notch home for your sporting event.
Logistical support you can count on
Setting up and breaking down event spaces can be a hassle. With as many events as the Convention Center hosts in a year, we understand this better than most.
That's why we offer access to a range of heavy equipment to assist with transport needs. Our arsenal includes:
Forklift - Available at hourly and daily rates of $50 and $450
Scissor lift - Available at hourly and daily rates of $50 and $450
Pallet jack - Available at an hourly rate of $25
Need additional assistance operating this heavy equipment? We've got machine operators on staff who are more than willing to assist you.
And we offer help with more than just moving. Need security guards, parking attendants, ticket takers, or paramedics on site for your tournament? We've got folks on call who are available at regular, holiday, or rush order rates—which you are free to explore at your leisure in our comprehensive facility guide.
By the end of this summer, the Convention Center—and Columbia itself—will have played host to a major regional sports tournament through the ACO, paving the way for a national tournament in the Capital City sometime in the future.
Has all this sports talk got you chomping at the bit, eager to coordinate your event in Columbia? Reach out to our dedicated sports team, Experience Columbia SC Sports, to get started.