Planner Talks: A Volunteer-Run Organization Finds Help at the CMCC
General Information
Columbia Metropolitan Convention Center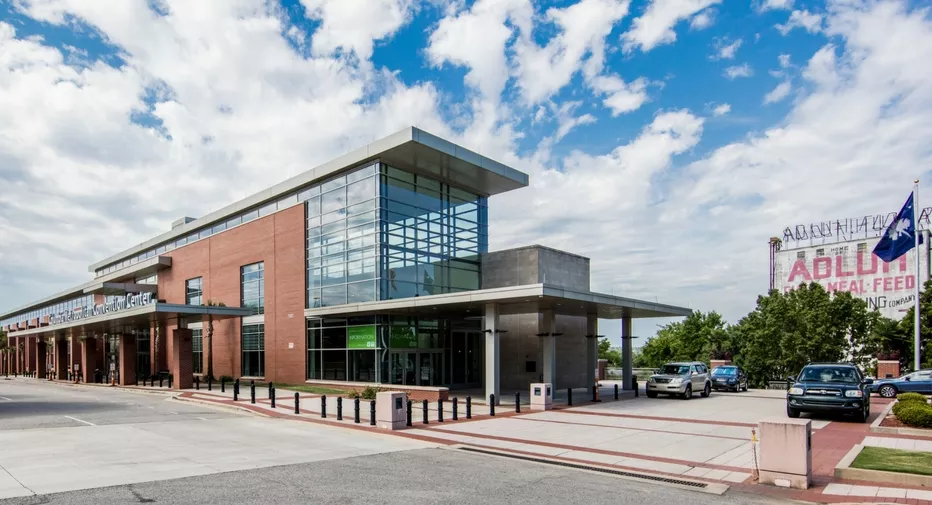 The South Carolina Science Council (SCSC) is a state chapter of the National Science Teachers Association. Council President John Hutchens says that members stay-up-to-date professionally through Facebook and Twitter and online publications, as well as through the organization's annual conferences.

Held each fall, the council's statewide conference took place at the Columbia Metropolitan Convention Center for the first time in November 2015. The SCSC returned in fall 2016, and they have already booked with the facility for fall 2017.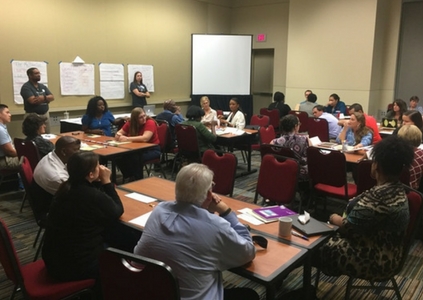 A drive-in event for most attendees, the conference typically draws about 600 participants who use hundreds of room nights. "We contract with the Hilton Columbia Center," Hutchens says. "I do know that, because of the location, many people choose the Hampton Inn as well."

We spoke with Hutchens about why Columbia and the CMCC work so well for this annual fall conference. "I love the location of CMCC," he says. "For many years, we held this event in Myrtle Beach, but we decided to move to Columbia because of its central location in the state. Many of our attendees can drive in for the day if they choose to."

Why did SCSC choose the CMCC for this event?
We chose the CMCC because of its facilities and location. There are not any other spaces in the Columbia area that offer as many breakout rooms and exhibit hall space. The location was also a draw because it is in the heart of downtown and makes for easy access to restaurants and hotels that are within walking distance.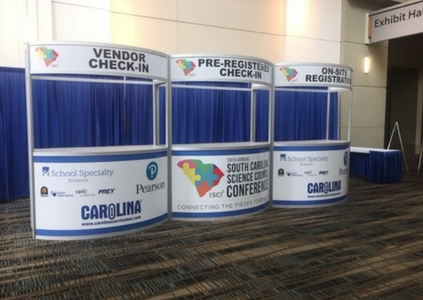 How has the staff at the CMCC helped during the planning process?
Because our organization and conference is organized by volunteers, we can truly say that the CMCC staff will work with you to make sure you are getting things handled correctly. The CMCC has a knowledgeable and professional staff that is eager to see our event be a success, and Ashleigh Conner is a gem to work with.  She is very organized and helpful.

Did you meet any challenges during the event? If so, how did you overcome them?
The only real challenge [we had] was that this year we were not able to contract the entire space at CMCC, as others had booked rooms ahead of us. But, because the Hilton is just next door, we were able to secure additional meeting space there.

What are some of your personal favorite spots in Columbia?
Blue Marlin, a restaurant in the Vista arts and entertainment district of Columbia, EdVenture and the South Carolina State Museum.