A Music Lover's Guide to the Capital City
General Information
Columbia Metropolitan Convention Center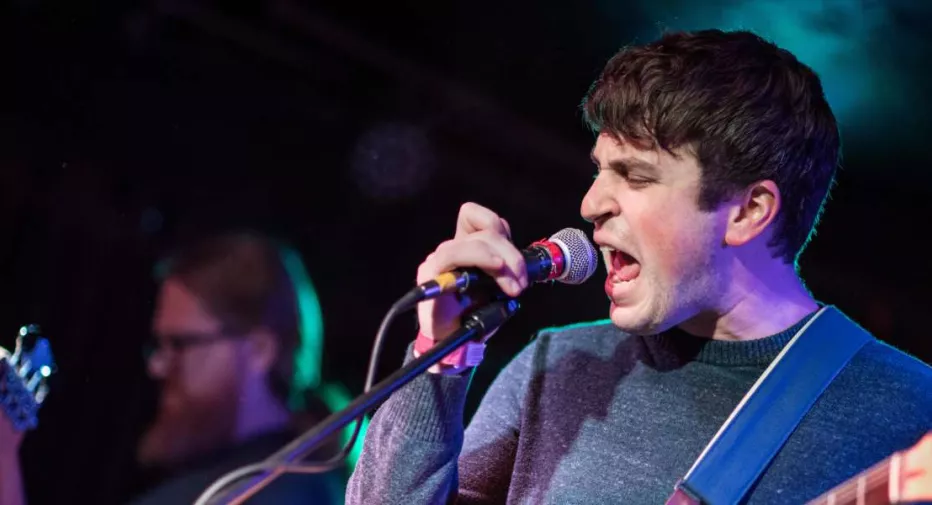 Catching a concert with close friends can be one of the best ways to spend an evening, don't you think? Sometimes, though, you don't have the time (or money) in advance to buy a ticket to a big show and plan a full evening around it. If you find yourself in Columbia SC on a whim and want to catch a live show, we've got you covered. Check out this list of a few places to see live music on the fly – no preplanning or reservations required. Now, let's dance!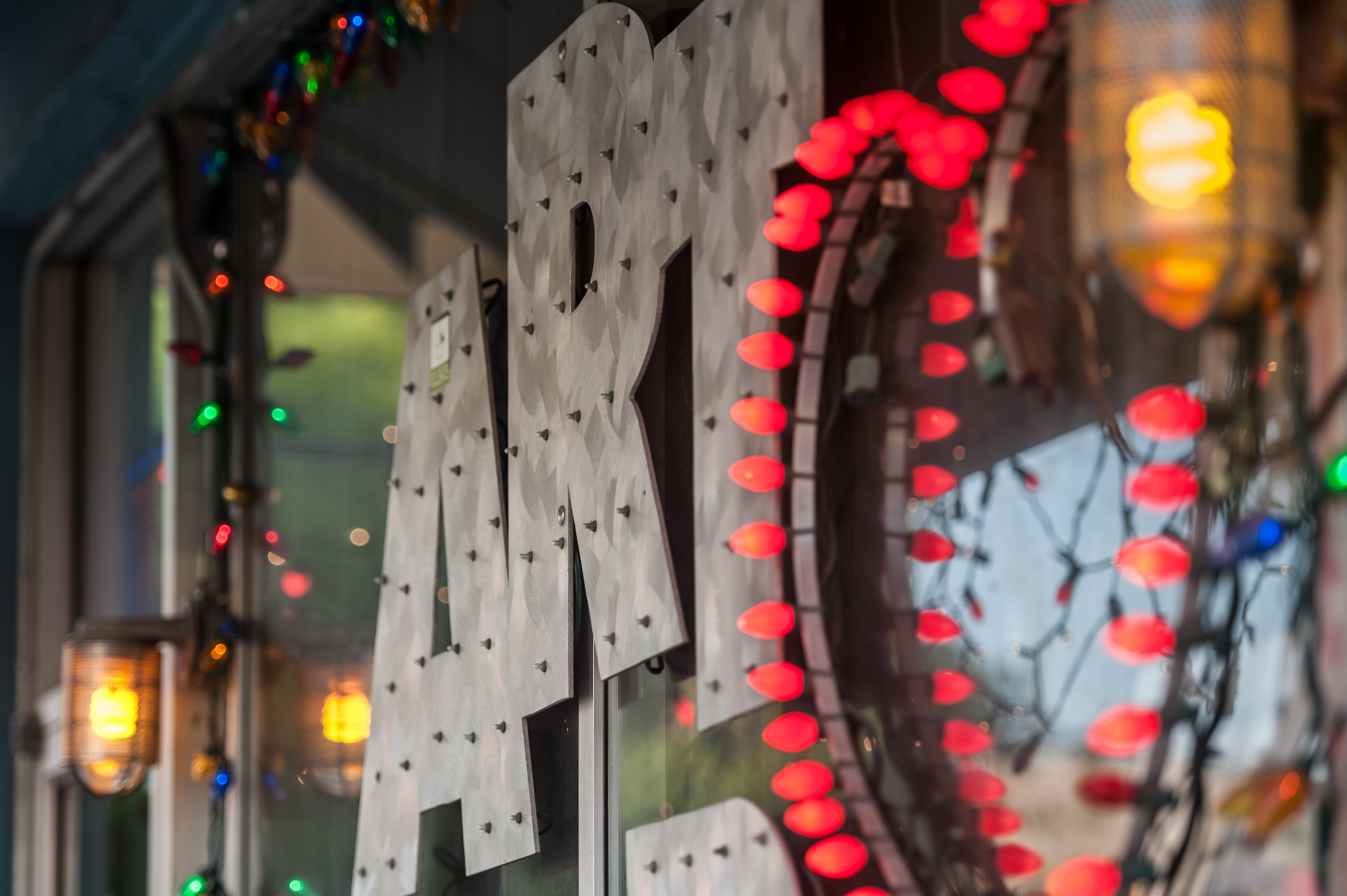 Art Bar
A beloved institution in Columbia SC since the 80s, Art Bar in The Vista has that come-as-you-are, all-are-welcome energy of your favorite neighborhood dive bar. Add in a stage and a variety of acts from hip-hop artists to indie rock bands and you've got the recipe for an eclectic evening in the real Southern hotspot. 
New Brookland Tavern
Right across the Gervais Street Bridge in West Columbia is New Brookland Tavern—Columbia's oldest continuously running music venue and tavern. Here, you can sip on local brews while you watch local and regional talent of all genres, seven days a week. Bonus: there's even the occasional open-mic comedy night. 
Tin Roof
Your go-to spot for both country and cover bands, Tin Roof is the perfect place to stop in if you want to dance along to your favorite classics that are perfect for a group singalong. Think "Friends in Low Places" and "All the Small Things." Don't lie—we know you know all the words.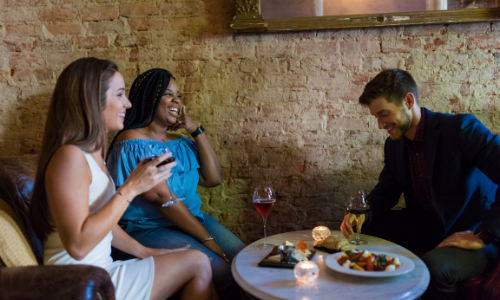 Lula Drake
Feelin' fancy? Stop in to Columbia SC's European-style wine bar, Lula Drake, for sips, snacks and the smooth sounds of Jazz music. The Nutella crepe is a must while you're there.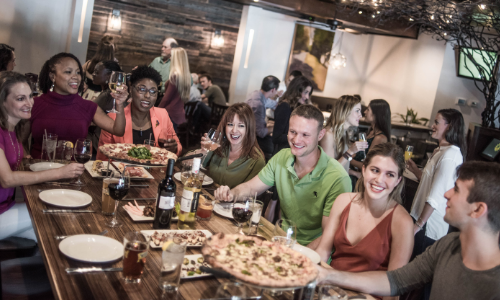 Za's On Devine
Speaking of Jazz—we think it pairs well with pizza + vino, yeah? Hit Za's on Devine on Thursdays for Jazz Night… and don't forget to order a slice of the French Silk Pie. Keep an eye on their social media for other live music popups throughout the week. 
The White Mule
Columbia's newest live music venue, The White Mule is located in Five Points and is the perfect low-key spot for grabbing drinks and enjoying some live music. Make plans to catch local + regional acts throughout the week—and maybe even an open-mic night.
Pearlz Upstairs
Grab a few oysters or a po'boy downstairs at Pearlz Oyster Bar, then head upstairs for live music and dancing. You can expect anything from electronic DJs to smooth jazz.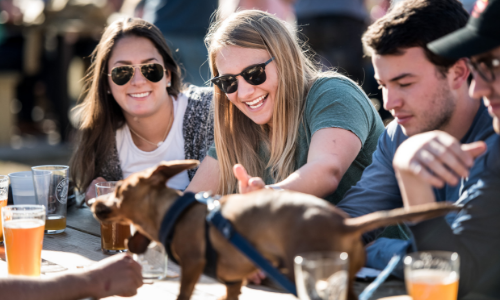 Steel Hands Brewing
Local brews and bands? We're so in. Spend a sunny Carolina day at local brewery, Steel Hands Brewing in Cayce, and enjoy standout beer creations like the locally-famous Coffee Lager and the Punch Clock Pilsner. 
The Aristocrat
Treat yourself or someone else to a night on the town? Swank it up at The Aristocrat in The Vista. It's got all the date night vibes, without the fancy prices. While we love the live music and impressive wine list, we stick around for the baked avocado fries. 
Got a little more time to plan? Check out regional and national acts at The Senate, Township Auditorium, and Colonial Life Arena.