Get Some Fresh Air
General Information
Columbia Metropolitan Convention Center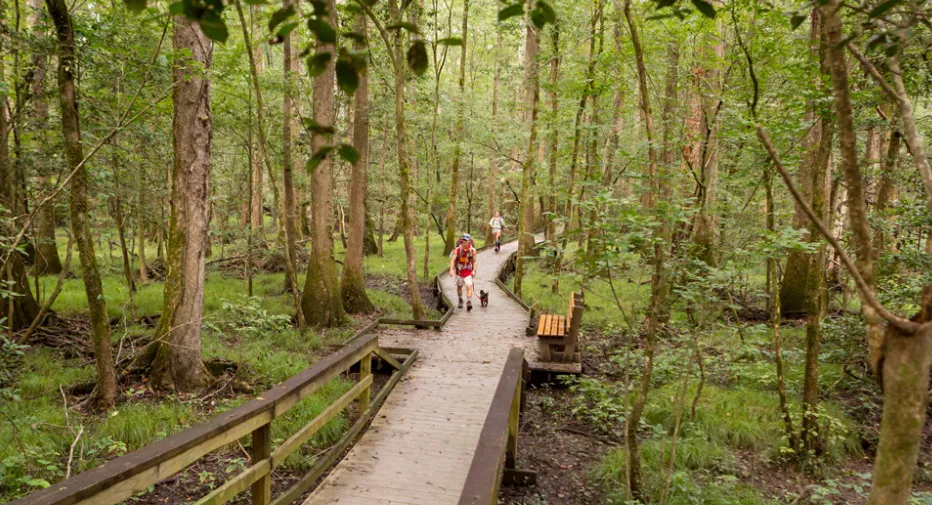 Want to get a breath of fresh air in between meetings? Columbia SC lies at the confluence of the Saluda and Broad Rivers which merge right in town to form the Congaree. The region is flush with regional parks and opportunities for outdoor adventures. And with so many trails, gardens and Lake Murray nearby, it doesn't take long to get from the middle of town to what seems like the middle of nowhere. Escape the bustling city and get lost in your thoughts amidst fresh air, cool waters and old growth hardwood forest in next to no time flat. 
Here are a few ideas for the next time your'e in the capital city.
For the Hiker
A short drive from downtown Columbia, you'll find South Carolina's only national park + one of the few national parks in the Southeast. Congaree National Park is the largest intact expanse of old-growth bottomland hardwood forest remaining in the southeastern United States.
Explore the park's 25 miles of hiking trails, or float through the park on a marked canoe trail, keeping your eyes peeled for wildlife like boar, deer, and owls. You can bring your own canoe and personal flotation devices, or rent one from an outdoor vendor in Columbia.
Congaree National Park
100 National Park Road
Hopkins, SC 29061
Pro tip: Because of its location, some GPS systems do not give accurate directions to the park. Congaree National Park provides driving directions on their website.
For the Skater
Owens Field Park, next to Owens Field Airport in downtown Columbia, is home to a 15,000 square-foot outdoor skate park with advanced obstacles, lots of grinding rails, and 3 bowls to skate. Pads are required. The skate park is free and open to skateboards, in-line skates and bicycles.
Bonus: There's also a one-mile hiking trail that follows a small creek, a disc golf course, a small playground, a few soccer fields, and a brewery nearby.
Owens Field Park
1351 Jim Hamilton Blvd
Columbia, SC 29205
Get Directions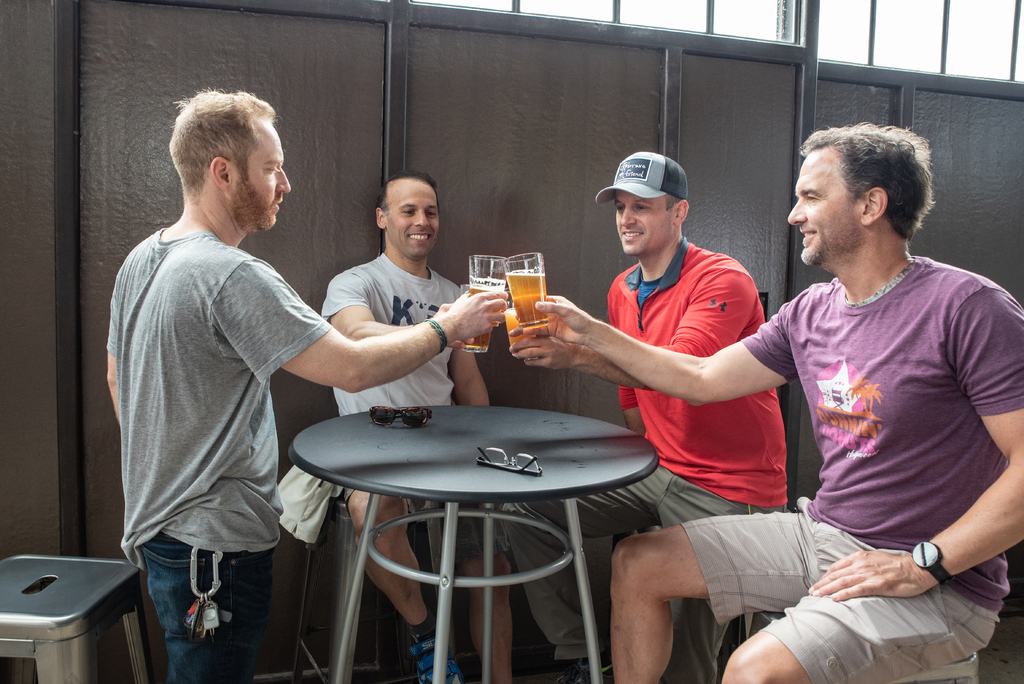 For the Disc Golfer
Looking for a nicely shaded course that weaves through the woods and alongside a creek? The 18-hole disc golf course at Earlewood Park boasts elevation on nearly every hole.
Even though you're in downtown Columbia, you'll feel like you're away from it all in this shady haven. Earlewood Park also has a softball field, a small playground, and a dog park. 
Earlewood Park
1113 Recreation Dr
Columbia, SC 29203
Get Directions
For the Animals
One of the top ten zoos in America is located right here in Columbia. Riverbanks Zoo is home to over 2,000 animals and is a fun outing for the whole family. The hub-and-spoke layout means that you can explore just one section, or take a day and see the whole park.
Kids will love interacting with the animals at the petting zoo. Bonus - there are several additional excursions like zip lining across the river, feeding giraffes, and going behind-the-scenes with the penguins.
Riverbanks Zoo
500 Wildlife Parkway
Columbia, SC 29210
Get Directions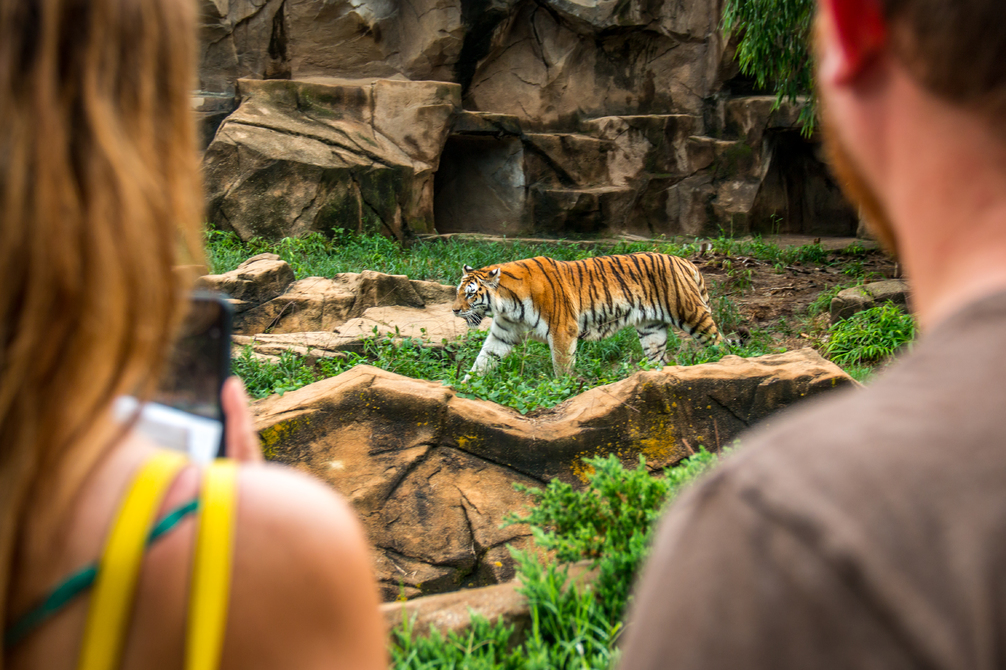 For the Plants
Beyond the animals, the Zoo also includes Riverbanks Botanical Gardens which boasts 70 acres of dramatic, themed gardens. With more than 4,200 species of native and exotic plants, you can relax and enjoy the feeling of being in a beautiful little oasis in the city.
Riverbanks Botanical Gardens
500 Wildlife Parkway
Columbia, SC 29210
Get Directions