CityLight Prayer Breakfast
2017-09-07 2017-09-07 America/New_York CityLight Prayer Breakfast Columbia Metropolitan Convention Center
Date:

Location:

Columbia Metropolitan Convention Center

Address:

1101 Lincoln St. Columbia, SC 29201

Room:

Time: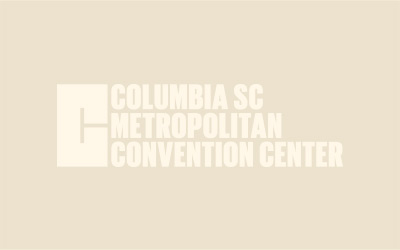 Come join us as we follow Christ and live out daily the wonderful life He has in store for you right now and forevermore. It's all in the journey.  CityLight Prayer Breakfast is the first Thursday of every month.