BrideCityShows.com Bridal Expo
2021-07-18 2021-07-18 America/New_York BrideCityShows.com Bridal Expo Columbia Metropolitan Convention Center Angela Koska
Date:

Location:

Columbia Metropolitan Convention Center

Address:

1101 Lincoln Street Columbia, SC 29201

Room:

Time:

Website:

Contact:

Social: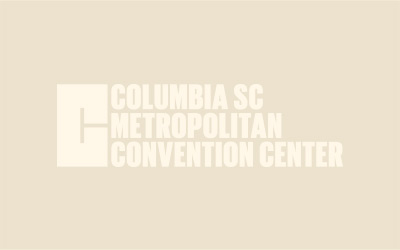 One stop wedding shopping and planning. Spend the day with family and friends while planning the biggest party of your life. Door prizes, food samples, selfie stations, and the Midlands' Best Wedding Professionals.
Event Admission: $12
Event Hashtag(s): #bridecityshows