Banzaicon
1970-01-01T00:00:00+00:00 1970-01-01T00:00:00+00:00 America/New_York Banzaicon Columbia Metropolitan Convention Center info@bonzaicon.com
Date:

November 3, 2017 - November 5, 2017

Location:

Address:

1101 Lincoln Street Columbia, SC 29201

Time:

Website: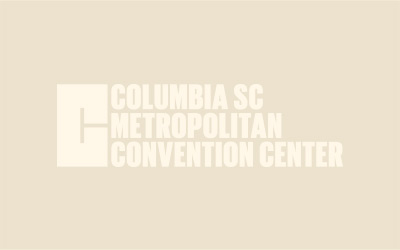 Banzaicon is a Japanese Animation and gaming convention held at the CMCC, equipped with guest panels, gaming, a dealer room, an artist alley, and more. Check out the website for more details!
Where Should I Stay?
There are nearly 1,500 rooms within one mile of the convention center. We're happy to arrange rooms for your group within walking distance of the center. Contact us for help!
View Nearby Hotels