4 Reasons to Visit Columbia for the Holidays
General Information
Columbia Metropolitan Convention Center
Exquisite meals, decadent desserts, and an unrivaled, feel-good nightlife scene all conspire to make Columbia SC a premier holiday destination.
Whether you're in town visiting family, you're here on business, or you're a newcomer to the Capital City trying to get a sense of the holiday scene, there are sure to be plenty of eating and entertainment options to suit your particular fancy—whatever that fancy happens to be!
Take a quick peek at the Convention Center's list of unmissable holiday sights, sounds, and savories, then venture forth to enjoy them on your own time.
1. Plenty of holiday eats & drinks 
'Tis the season to indulge! Whether it's cookies, cakes, scones or something savory, Columbia's got what you want in spades.
Meet those holiday cravings at local favorites like:
Blue Flour Bakery: Mouthwatering gingerbread cookies, baked from scratch. Need we say more? Enjoy coffee and a breakfast treat at this much-loved Main Street establishment. 
Silver Spoon Bakeshop: Think delectable baby-cakes, fluffy macaroons, savory bacon-cheddar biscuits, just to name a few. This Devine Street staple is a must visit.
Spotted Salamander: This go-to lunch spot boasts some of the best hot cocoa around, crafted with homemade marshmallows. It's only available on especially chilly days so call before you go!
Blue Marlin: If you need a midday break in The Vista, try the shrimp and grits and other Southern staples like the Fried Green Tomatoes and the Firecracker Flounder.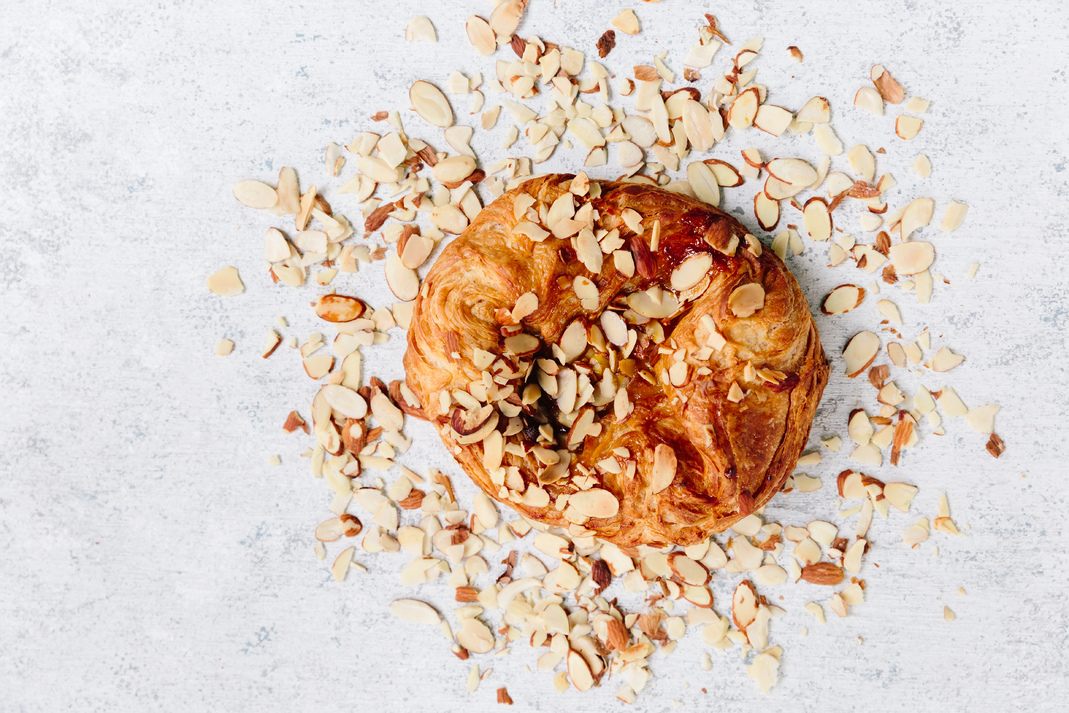 2. Affordable (and family-friendly) holiday fun
With predictably sunny days and warmer temps than most cities, the weather outside doesn't have to keep you from enjoying outdoor activities like Soda City Market, Congaree National Park, and the Three Rivers Greenway.
But on those wintry evenings when you're looking to cozy up with friends and family, indoor activities for the family abound:
Columbia City Ballet's Nutcracker
With six performances happening in Columbia December 8 - 16, there's no reason to miss this holiday institution, hosted at Columbia's premier performing arts venue, the Koger Center for the Arts. Don't miss the Nutcracker Teas filled with tea, cake, cookies and the opportunity to meet company dancers before the matinee shows.
Holiday House Tour Led by Historic Columbia
How did 20th- and 19th-century era Columbia homeowners celebrate Christmas? Find out on guided tours of the historic Robert Mills House and Hampton-Preston Mansion, located in the heart of downtown Columbia.
Each historic home will be festooned with traditional holiday decorations, available for viewing Tuesday through Saturday and on Sunday for a limited time.
A 4-D Screening of The Polar Express at the State Museum
There are plentiful screenings of this beloved animated children's classic, voiced by none other than Tom Hanks. Catch the film or visit the museum's four stories of historic and scientific displays to jumpstart your holiday joy!
3. Holiday shopping opportunities galore
Need to get that holiday shopping out of the way before prying eyes from friends and family destroy the element of surprise? Be sure to check out the following holiday-themed shopping events:
Crafty Feast: Held annually at the Convention Center, this indie craft fair is the perfect venue to secure a unique, handmade holiday gift, from ceramics to stationery. If you miss the event this year, check out their website for a list of makers to add to your online shopping.
A Starry Night: Hosted in Five Points, this outdoor holiday gathering offers complimentary hot chocolate, plus face painting, music, discounts at area shops, and more.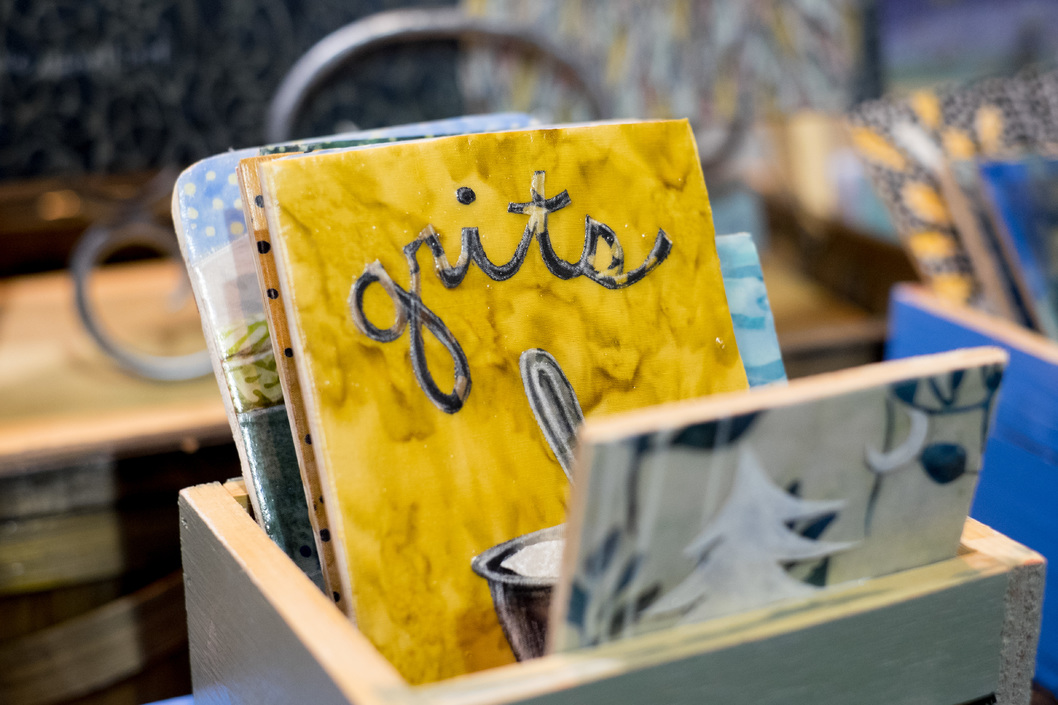 4. A rollicking holiday nightlife scene
We've got your NYE sketched out for you:
Upscale Mexican eats and delicious margaritas at COA Agaveria y Cocina for dinner, then a trip downtown for Columbia's Famously Hot New Year, featuring live music from Grammy-nominees En Vogue. Need some options? Check out this NYE page for more.
Need more insights on all of the holiday goings-on here in Columbia, or ready to bring your meeting to our vibrant city? Reach out for more guidance on your upcoming visit today.
Header photo by Jeff Blake