8th Annual Telehealth Summit of South Carolina
2020-03-31 2020-04-02 America/New_York 8th Annual Telehealth Summit of South Carolina Columbia Metropolitan Convention Center Davia Smith davias@palmettocareconnections.org
Date:

March 31, 2020 - April 2, 2020

Location:

Columbia Metropolitan Convention Center

Address:

1101 Lincoln Street Columbia, SC 29201

Time:

Tuesday: 1PM-4PM Wednesday: 8AM - 5PM Thursday: 8AM - 3PM

Website:

Contact:

Social: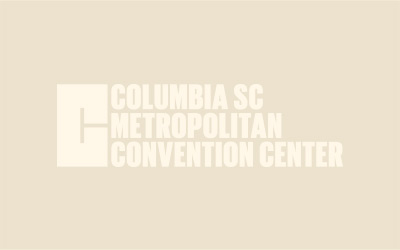 Palmetto Care Connections is planning its 8th Annual Telehealth Summit of South Carolina! More than 300 healthcare leaders will join us to discover innovative strategies and tools to improve the health of South Carolinians through telehealth. We hope to see you there!
Event Admission: Registration Required